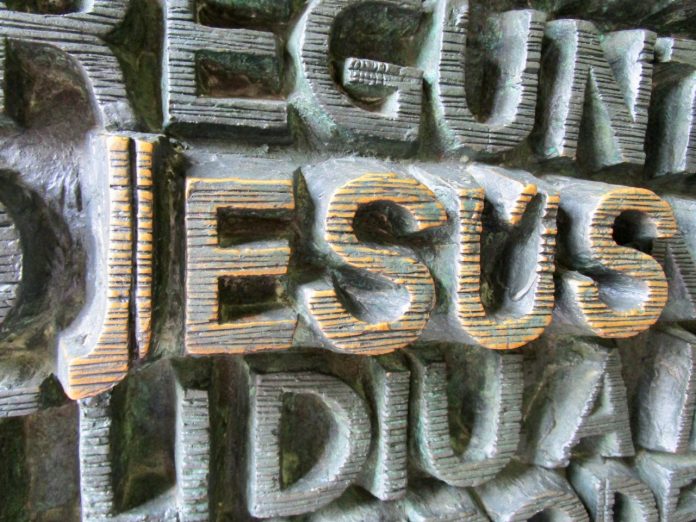 Today, breaking news continues to propagate throughout social media of one of the most significant COVID-19 case tallies since lockdowns started in the Philippines. In times like these, it's easy to think that we're on the road to nowhere. It's easy to lose hope.
I'm not the type of person that would ever downplay bad news. Anyone who knows me will know that if someone told me I had a 95% chance of success, I'd spend a lot of energy thinking about the 5% chance of failure. But in times where the bad news overpowers our ability to see the light of the end of the tunnel, I believe it's essential always to gain perspective.
As a Filipino, there is a lot to be wary of in these unprecedented times. 15,000+ cases in one day is no joke. Over 4 million Filipinos losing jobs is a tragedy without a doubt. Over one year of community quarantines only to be where we are is not a favorable situation.
But in situations like this, may we be reminded that anyone in Christ is not on a hopeless road. There is victory in the end. God will remain faithful, and He will turn the tides.
Good Friday
Apart from being the day where COVID-19 cases hit record numbers, today is also the day we remember the Crucifixion of Christ (though I hope it won't be the only day we do so). In the moments following Jesus' betrayal, all hope seemed lost as well. The disciples waited, hoped, and even prayed for a miracle. By the stroke of mid-day, the unthinkable happened— Jesus breathed His last breath.
I can only imagine the darkness that Jesus' disciples, followers, friends, and family members faced. When things were just getting better, the Messiah ends up dead on a Roman execution instrument meant for the worst of thieves. All hope seemed lost.
That is until three days later.
That day, the tomb was emptied, and Jesus rose from the grave, victorious over sin, death, and hell. He not only came back to life, but He now brought the key to eternal life for all who would believe. Now, we have that key as we look to Christ as the way, truth, and life.
Friends, I know the terrible news. I see the gravity of our situation. But I also know the majestic and endless power that the cross holds upon our current situation. I don't know when our COVID-19 pandemic woes will end, but I do know that Christ will win in the end. One day, we will look back at all of this and consider our momentary afflictions light in the shadow of his infinite power and greatness.
We are barely at the precipice of history. We have millions, if not gazillions and infinitely uncountable, years ahead of us. And for the better majority of that future, Christ will be victorious.
And so will we.Take heart. He has overcome.
Patrick Mabilog, patrickmabilog.com