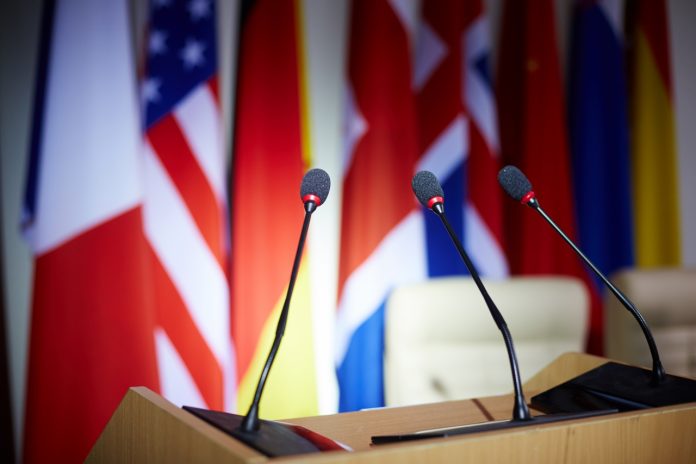 04/04/2021 Mali (International Christian Concern) – Four peacekeepers were killed by suspected Jihadists on Friday in the Kidal region of northeast Mali, reports UN News.
"Peacekeepers valiantly repelled a complex attack carried out by several heavily armed terrorists," MINUSMA said in a statement, written in French.
Nineteen additional peacekeepers were reportedly injured in the assault, while several insurgents lost their lives.
The fallen peacekeepers were from Chad and were working in Mali to stabilize the region and implement a 2015 peace agreement to combat radical Islamification.
The mission stated that the attack was "yet another attempt against the peace process and the implementation of the Agreement by enemies of peace".
Open Doors listed Mali as the 28th most dangerous country in the world to be a Christian in 2021. Islamic extremists have been able to overtake areas with weak governmental leadership and have capitalized on vulnerabilities created by COVID-19. Please pray for the families who've lost loved ones in this attack, for Mali's leaders to fight for religious freedom, and for Jihadist groups to repent and accept the gospel of the Lord Jesus.