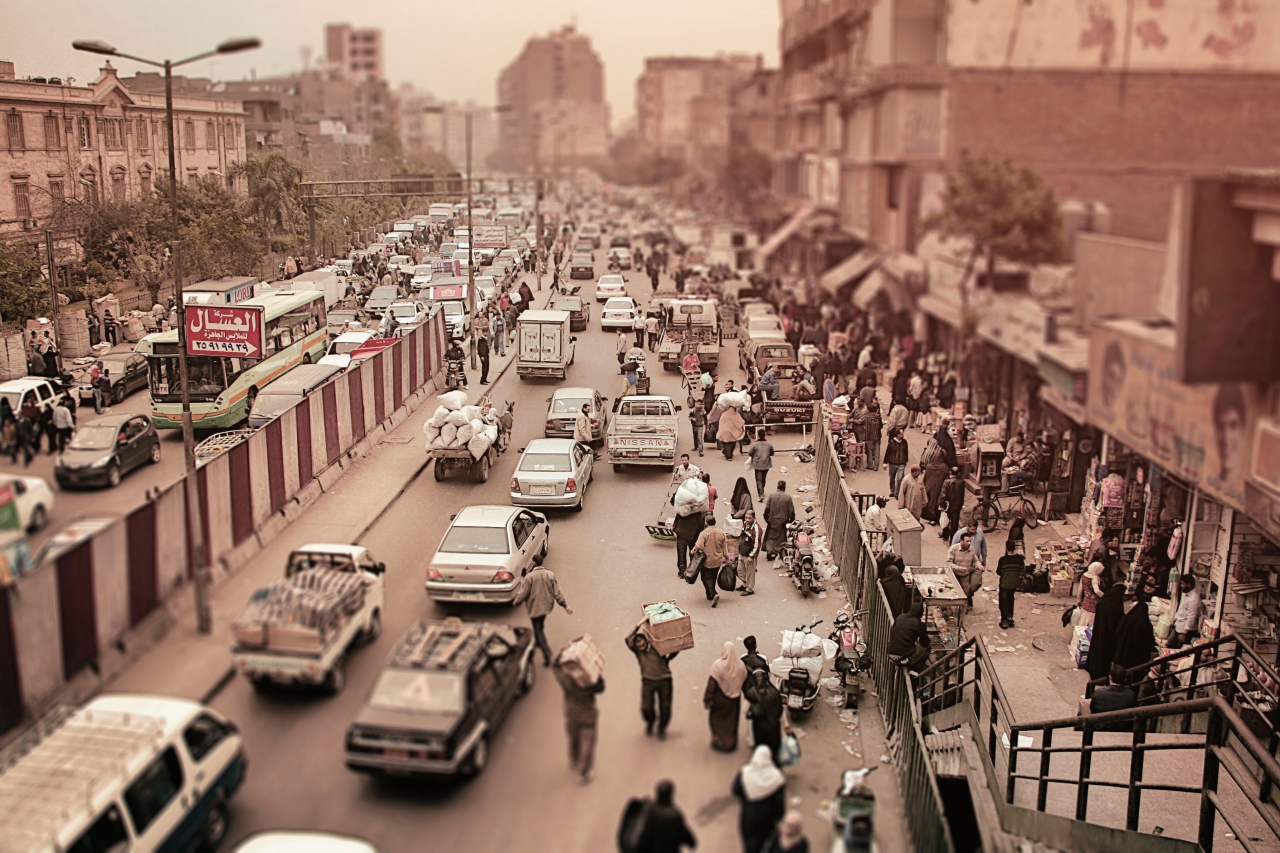 03/21/2021 Egypt (International Christian Concern) –  Archeological digs unearthed the ruins of a Christian monastery dating back to the fifth century according to a statement from Egypt's Ministry of Tourism and Antiquities.
The dig at Tel Gabub Qasr Al-Aguz in Egypt's western desert unearthed several new structures, rooms, and pottery. Some 19 rooms for monks were discovered, along with a well-intact church. Several of the walls were covered with Bible verses written in Greek and Coptic symbols. Though Egyptian members of the ministry hope that this new discovery will help drive tourism, there are deeper religious freedom implications.
The discovery of the ancient monastery, shows the historic presence of Christianity in Egypt, even pre-dating Islam. This Christian perspective and presence are largely missing from schooling curriculums and educational avenues. The omission of historic Christianity leaves room for continued discrimination and persecution for those who do not match the Islamic-ideal society, despite their long existence in the region.