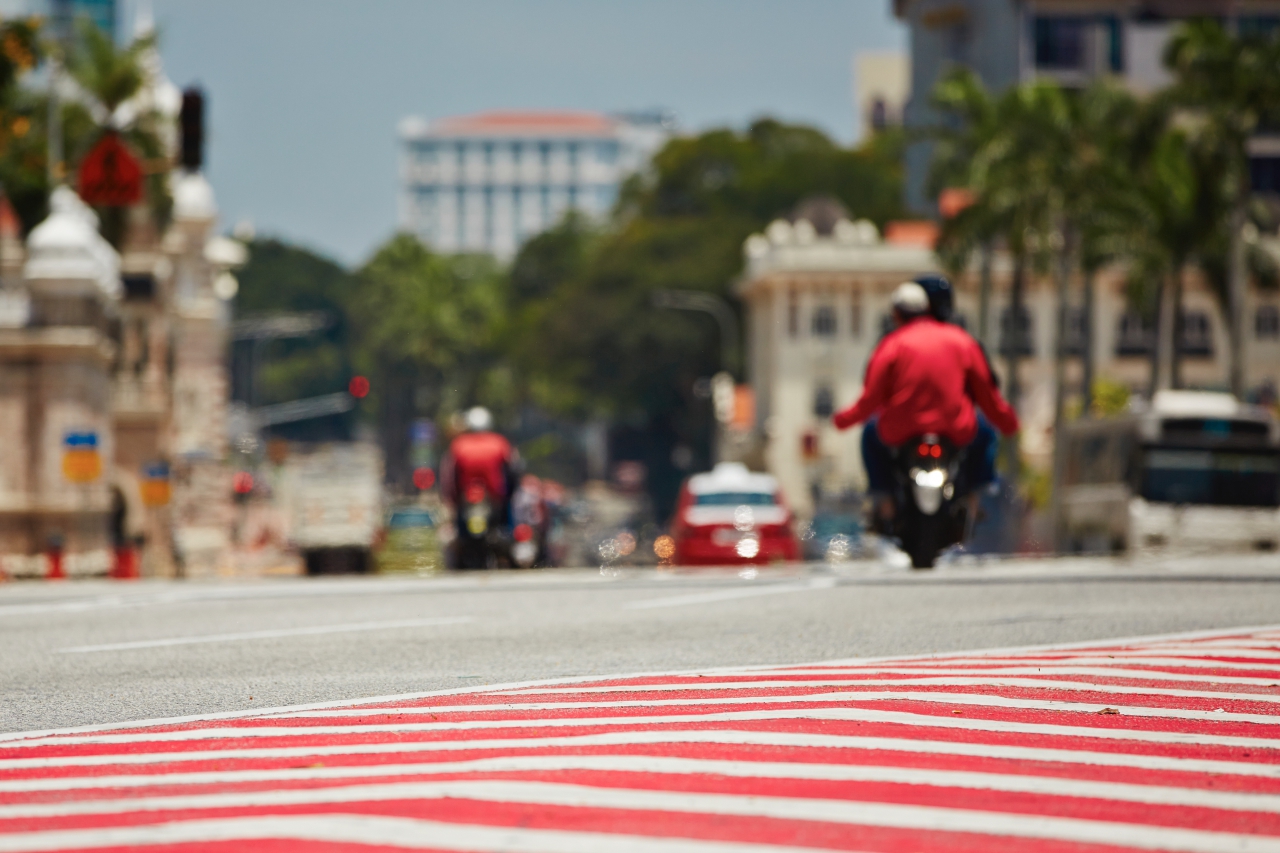 03/20/2021 Malaysia (International Christian Concern) – A Muslim woman issued threats of violence against the country's Christians in a video posted on social media, after the High Court in Malaysia ruled on March 10 that non-Muslims in the country can use the word "Allah" to refer to God.
Last week, the woman known only as Puteri Mujahidah Wan Asshima Kamaruddin, uploaded a 12-minute hate rant to Facebook, threatening to "destroy" Christians if they dared use the word "Allah" to mean God.
The controversial video already drew over 650,000 views and 8,000 shares. Some hardliners share her resentment, while other critics call for religious tolerance.
According to UCA News, while calling non-Muslims by the derogatory term of "heathens," the middle-aged woman said in her video, "We don't want to share the word 'Allah' with people from other religions."
She went on to say that by allowing non-Muslims to use the word "Allah" in their own utterances, Muslims like herself would lose their sole right to the term, which would make her feel "threatened."
"Please don't make me come and destroy the Christian community," the woman added. In Muslim-majority Malaysia, Christians take up only 13% of the population.
Huzir Mohamad from the Federal Criminal Investigation Department told reporters recently that they plan to summon the woman, since the video "had elements to incite racial and religious hatred."
Christian communities in Malaysia have long argued that the word "Allah," which entered the Malay language from Arabic, has been widely used to refer to God for centuries and that the previous ban violates their rights.
In response to the controversy, especially after Muafakat Nasional – a Muslim political coalition – urged that the latest High Court ruling be referred to the Court of Appeal, the Malaysian government appealed the court's decision on Monday.