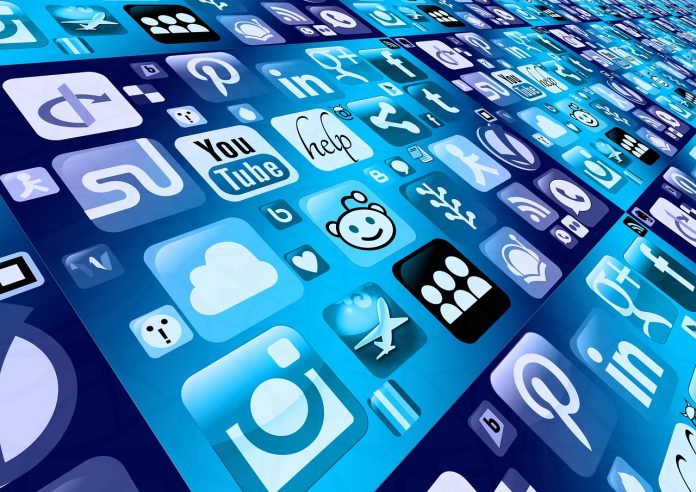 I think we can agree that social media has helped many churches grow their online presence. Even in the secular market, social media platforms have helped startup companies go from very small to very big, all in a matter of seconds. For the most part, this is a good thing; however, there is a downside to all of this.
Social media could be hurting your church, and you might not know it.
Let's take a closer look at four ways that social media could be hurting your church.
You're Moving Too Fast
I'm prone to move quickly on things. Sometimes I move a little too fast. Churches who move too fast on social media can end up producing "low-value" content that does a disservice to their audience. You have to weigh every piece of content and assess its value.
Moving too quickly is one way that churches can lose their audience. Moving too fast could be why your audience growth is slowing down. Maybe it's not them. Perhaps you need to slow down.
If you keep it up, you could damage your reputation. If you create too much low-value content, you begin to crowd your social media channels. In your mind, the channels are full of content. In reality, your channels are vacant of any real value. Do you see the difference?
You Don't Ask for Anything
You have to provide clear calls to action. You can't just go onto a social media platform and expect your audience to figure out what you want from them. You need to tie the two together.
Your calls to action don't necessarily have to be related to events or money. They can be spiritual challenges (read the Bible in 90 days) or social media related (share this content). Regardless of the call to action, your audience will want you to give them direction at some point.
You Measure the Wrong Things
There are lots of tools you can use to manage your company on social media, but not all of them are guaranteed to help you understand what's working. While a tool may tell you how many "likes" a post is getting, it doesn't necessarily mean that your social media is serving your church well.
You need to figure out what real engagement is. At our church, we determine engagement by building funnels in Google analytics and seeing how many people complete our calls to action. While we don't build funnels for everything, we do make them for small group registrations and online donations.
These funnels can tell me when social media calls to action work despite the number of likes or shares. While it's nice to have a massive reach on Facebook, if people aren't completing the calls to action, then the social media content is not working.
You've Outsourced Your Social Media
If you're going to have your social media scale, you're going to need volunteers. Keep in mind that while a volunteer might be good with social media, they might not be good for your church's social media. Just because someone is good with social media does not mean they're good at understanding how your church brand needs to be represented on social media. Learn to identify the difference.
If you can't find a volunteer who understands both, you might need to do it yourself until that right person comes along. It might mean more work for you, but it will be worth it to protect your church's social media presence.
Your Church is Not Seen as Likeable
I don't mention this to be cute. Not all social platforms or content need you to be creative. If you try too hard, you can come across as flippant.
However, you need to make sure your church's content is not "all business." Your audience will respond to content that's down-to-earth. While doing this, you do still need to get your message out. If you have something beneficial to say, don't try link-baiting, you can shoot straight with your audience. However, it would be best if you kept a balance between the two.
Don't forget when your church is being transparent, that you also need to keep your personal beliefs separate from your church's social media. Mixing the two is a good way to have your church members turn away from you on social media.
I'm a big proponent of churches getting online and engaging their audience. However, I think social media's pitfalls can do real damage to a church's online reputation that can take some time to repair.
Final Thought
We're living in a microwave culture. We all want it fast, and we want it now. However, the best way to serve your church and your online audience are by slowing down, measuring the right things, and delivering high value to your audience.
This article was originally published at ChurchAnswers.com on March 18, 2021.