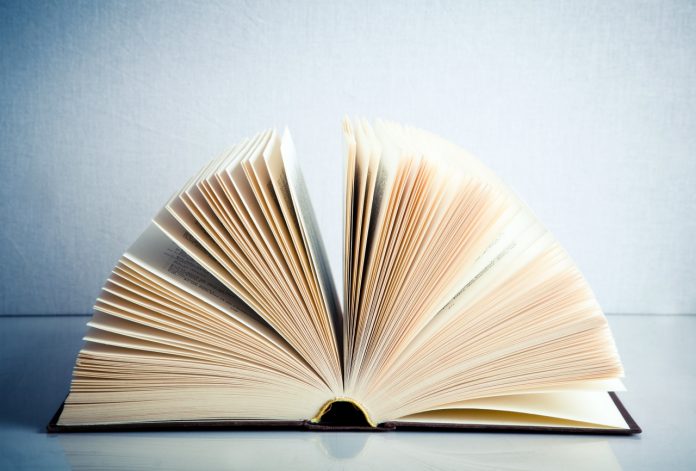 03/14/2021 Sudan (International Christian Concern) –According to a Globe Newswire press release, Dr. Victor Zaki has released a memoir chronicling his journey from his beloved homeland of Sudan, Africa, to the United States."With my book, I wanted to share the beauty of the citizens of Sudan," said Dr. Zaki. "They proved to be a positive light in the midst of the challenges our country faced."
Dr. Zaki worked as a medical doctor for 20 years throughout Sudan and hopes that his new book will inspire people to cling to their spirituality while in pursuit of their academic dreams. Throughout his story, Dr. Zaki shares his own spiritual convictions while fleeing his home country due to severe Christian persecution.
"While he had a love for his country, the Christian author soon learned that it was not safe for him to stay." Reported Olivia Cavallaro of Christianity Daily, "Before he fled Sudan, he observed how the military persecuted members of the local Christian community. As part of their religious persecution efforts, the local government even controlled broadcast media, forcing people to get their news from only one television station under their regulation."
Throughout his life, Dr. Zaki has acknowledged his need for God's guidance and has used prayer to make it through difficult circumstances: "I set out to study and work hard to improve my situation and help the people around me, and I found happiness and enjoyed my life in each place." Shared Dr. Zaki, promising that while reading his book "You will see how God miraculously helped me in every step of this adventure along the journey of my life from Darfur, Sudan to Boston, USA."
Dr. Zaki's book can be purchased from Barnes & Noble, Xlibris and Amazon.