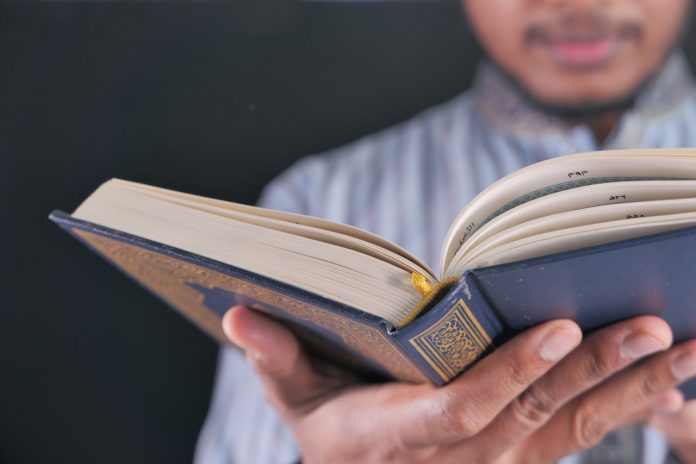 03/14/2021 Malaysia (International Christian Concern) – Several political parties in Malaysia want the government to appeal the High Court's March 10 decision to allow the term "Allah" to be used by non-Muslims in their publications.
The Malaysian United Indigenous Party (PPBM), the United Malays National Organization (UMNO), and the Malaysian Islamic Party (PAS) met the same day to urge the ruling – Christians now can use the word "Allah" and three other Arabic words in their religious publications for educational purposes—be referred to the Court of Appeal.
In a joint statement, the pan-Muslim parties stated, "We are highly concerned by the decision to allow these terms to be used by non-Muslims in their respective publications." They did not give specific reasons as to why the ruling was concerning to them.
Sarawak deputy chief minister, James Masing, has rebuffed those calling for the appeal of the "Allah" decision, saying they are being "ridiculous" as Malaysia is a multi-religious country.
He said the decision by the High Court showed the right to freedom of religion in Malaysia. "I believe the judge had considered all aspects of religious and cultural sensitivity when making the judgment," he said in a statement.
The High Court ruling on Wednesday ended a decades-long ban in which Malaysian Christians are not allowed to use the word "Allah" in Bahasa to refer to God in educational publications, although the Christians have done so for centuries. The court said it was unconstitutional because it restricted religious freedom.