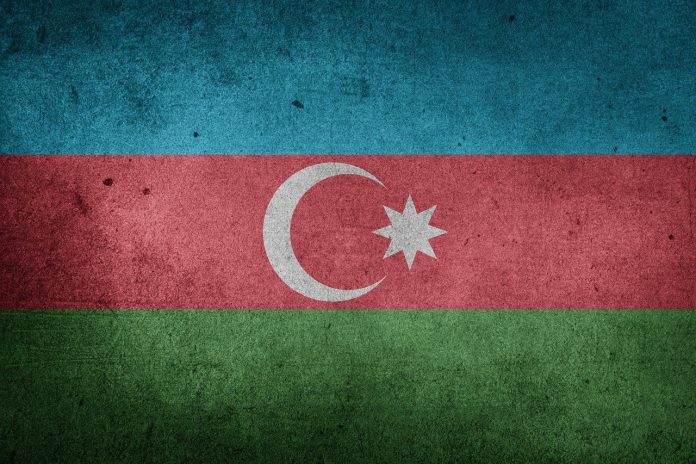 03/13/2021 Armenia (International Christian Concern) –  After four long months, Lebanese-Armenian Maral Najarian finally returned home to Beruit following her captivity in Azerbaijan as a civilian war hostage.
Several countries including Russia, Armenia and Lebanon brokered for Najarian's release. Soon after returning home, she spoke publicly about her treatment and experience while in Azerbaijan captivity. She spent four months in solitary confinement in three different prisons, never seeing other Armenian prisoners, including her companion who was arrested with her Viken Euljekian.
Following her release, Najarian was flown home via Istanbul with an 11-hour layover in the country. She remained fearful of being kidnapped again during her entire time in Turkey.
Najarian relayed the desperation she felt saying, "I saw [razor blades] in 3-4 toilets, I don't know whether they'd put them there on purpose, or they were left behind by former inmates…I thought of self-harm 3-4 times because I had no hope of leaving. But then I'd envision my boy and girl telling me not to do it, telling me they're waiting for me. So I flushed them down the toilet."
She continued in another interview, "I thought I am going to die there. I wasn't tortured there … but I suffered psychological damage."
ICC applauds the work done for Maral Najarian's release. However, there are reportedly approximately 200 more Armenian POWs remaining in Azerbaijani prisons. Najarian's case received international attention which ultimately prompted her release. Her companion Euljekian faces the same terrorism charges as her of being an enemy combatant, along with many others.