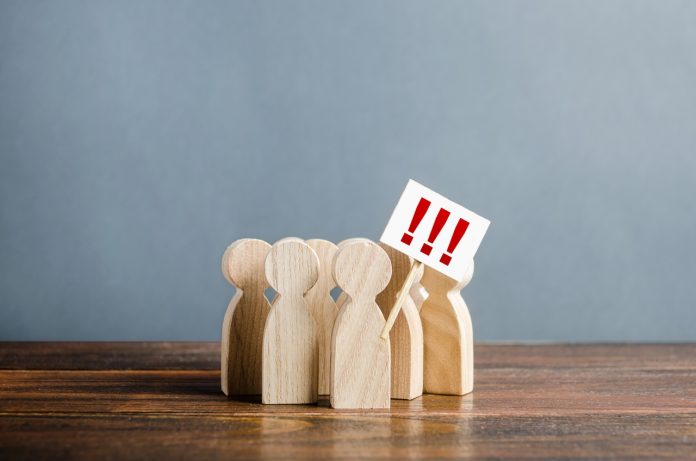 03/08/2021 Sri Lanka (International Christian Concern) – According to the Union of Catholic Asian News (UCAN), thousands of Christians in Sri Lanka participated in a peaceful protest calling on the government to provide justice to the victims of the 2019 Easter Sunday terror attack.
Across the country, Sri Lankan Christians attended church services yesterday dressed in black and carrying banners and posters calling for justice. At 8:45 A.M., church bells were rung and prayers were recited to mark the moment when suicide bombers attacked three churches across Sri Lanka in 2019.
"All members of the government should work together to complete the investigations as soon as possible, enforce the law on all those involved, and the president needs to do what he has to do as soon as possible," Cardinal Malcolm Ranjith said after celebrating Mass at St. Anthony's Church on March 7. "All Sri Lankans have suffered due to these suicide attacks. The government should be more committed to an honest investigation into the alleged involvement of political forces behind the bombings."
On April 21, 2019, Easter Sunday, three churches and three luxury hotels were attacked by suicide bombers affiliated with the National Thowheed Jamath group. As a result of the attack, more than 250 people were killed and at least 500 others were wounded. The incident still stands as the worst incident of Christian persecution in Sri Lanka's history.
A five-member commission was appointed to investigate the attacks by the former president. This commission handed its final report to the current president of Sri Lanka last month.
"We cannot remain silent until we find out who is behind the catastrophe," Bishop J.D. Anthony said. "Our struggle is not a struggle among religions, nations and political parties but a struggle between justice and injustice."