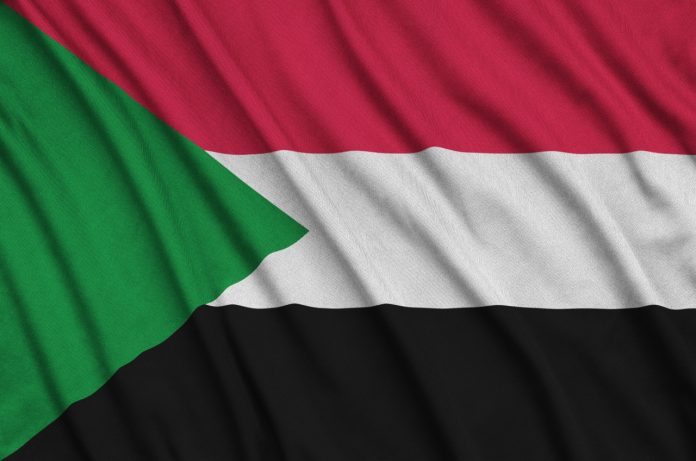 Sudanese intelligence officers detained, interrogated and mistreated Osama Saeed Musa Kodi, the president of a Christian youth organization, in Wad Madani in Gezira state on 19 February. Mr Kodi was held incommunicado for several hours before being released later that evening.
CSW sources report that during his interrogation, General Intelligence Service (GIS) officers informed Mr Kodi that Christianity is evil and alleged that he is trying to brainwash Sudanese citizens with the help of Christian organisations. He was also ordered to stop any efforts to establish a new church, and told that if he did not, he could be killed. Mr Kodi's phone was also temporarily confiscated and searched. He subsequently issued a medical report, and has filed a case against the GIS regarding the torture he endured while detained by an organization that no longer has powers of arrest due to recent amendments.
Mr Kodi, who belongs to the Episcopal Church of Sudan and lives in Wad Madani, has been actively involved in assisting the Sudanese Church of Christ following an arson attack that destroyed its building in Tamboul, Gezira state, on 3 January. His arrest followed the publication on social media and widespread criticism of a recent decision by Gezira state to disallow the reconstruction of the building. This decision was based on recommendations from the Security Committee in Tamboul, which had allegedly consulted local Muslim religious leaders and concluded that a church presence would 'dismantle the social fabric, disturb the public, threaten security and stir up strife.'
On 18 February, the day before his arrest, Mr Kodi had met with Sudan's General Prosecutor during his visit to the state, and a press conference on the plight of the church was scheduled to take place on the day he was detained. Also on 18 February, Sudan's Minister of Religious Affairs and Endowments had visited Gezira state and held a meeting with the State Governor and executives regarding the situation of the church in Tamboul.
On 8 February, following a third reshuffle, the Sudanese Prime Minister, Abdalla Hamdok, announced a new cabinet that includes seven former-rebel chiefs as ministers. However, once again, no Christian was appointed to the cabinet, undermining hopes of greater inclusivity.
CSW's Founder President Mervyn Thomas said: "CSW is concerned at the arbitrary arrest, interrogation and mistreatment of Mr Kodi, who appears to have been targeted due to his advocacy concerning the arson attack on the church building in Tamboul. We urge the Sudanese government to rein in the excesses of the GIS, which continues to operate in the lawless manner of its predecessor. We also call for an urgent review of the decision by Gezira state authorities to disallow the reconstruction of the church, which will only embolden those responsible even further. In order to facilitate freedom of religion or belief for all religious communities, Sudan must move beyond rhetoric to implementation. We urge the authorities to ensure a thorough investigation of the attack, with those responsible being held to account, and to end the harassment of members of religious minority communities who simply seek justice."