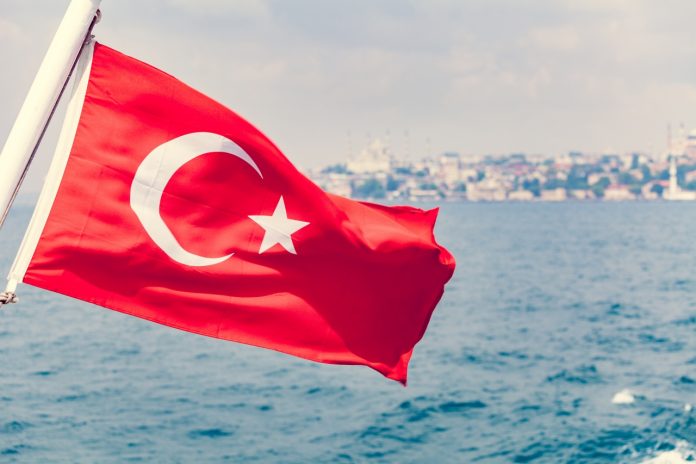 CSW is deeply concerned by an ongoing campaign targeting Protestant denominations in Turkey, which has resulted in the expulsions of close to 70 Christian foreign nationals, including the spouses of Turkish citizens, since early 2019. The cases involve nationals from Britain, Germany, South Africa, South Korea, and the United States, among others.
Most of these foreign nationals appear to have been targeted for expulsion after attending two annual training seminars in late 2019 and early 2020, one on working with children and the other for church leadership, and both of which took place in Turkey prior to the advent of COVID-19 pandemic. Some of those targeted have resided in Turkey for decades.
In several cases, foreign nationals have been prevented from re-entering the country after having travelled abroad. In others, visas that were still valid were withdrawn and cancelled or not renewed, including at least one person with a permanent work permit. Those stopped at the border, either when entering or leaving, are informed they have an N-82 code in their file which bars them from re-entry without prior permission. To date, none of the Protestant foreign nationals with the N-82 code have been granted a visa after being given the N-82 code.
The process of challenging the N-82 code application is problematic, and ultimately inconclusive. The targeted Christians and their lawyers are generally denied access to case files as designations are based on secret dossiers from the National Intelligence Organisation (Millî İstihbarat Teşkilatı, or MIT) that contain allegations of activities that threaten national security. CSW's sources report that in the sole dossier that has been made available so far, the foreign national was accused of engaging in evangelistic activities, which are in fact permissible under the constitution.
Legal appeals have failed at every local level and on appeal. Moreover, according to CSW's sources, the Constitutional Court (Anayas Mahkemesi) appears to be undertaking cursory reviews of cases involving the N-82 Code before rejecting them summarily. Although targeted foreign nationals were initially confident of redress through the Turkish constitution, they have been left with no alternative but to appeal to the European Court of Human Rights.
CSW's Founder President Mervyn Thomas said: "Although officially a secular state, Turkey continues to violate the right to freedom of religion or belief for non-Sunni religious communities. The N-82 Code and the arbitrary treatment of Christian foreign nationals, many of whom consider Turkey their home, constitute a grave violation of the rights and freedoms enshrined in the International Covenant on Civil and Political Rights.   Particularly concerning is the separation of families for no other reason than the religion of the couple and the foreign nationality of one spouse. We urge the Turkish authorities to review this policy in light of constitutional stipulations guaranteeing freedom of belief, worship, the private expression of religious ideas and non-discrimination.  We also call on Turkey to ensure due process and judicial independence in these cases, and to respect and uphold the right to family life."
CSW, csw.org.uk