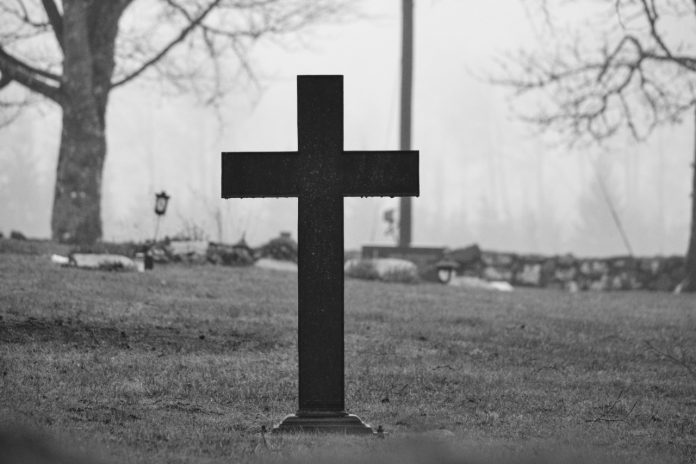 02/21/2021 Indonesia (International Christian Concern) – The family of Pastor Yeremia Zanambani, who was killed last fall in Intan Jaya, Papua, approved an autopsy to be carried out on the victim's body with a number of conditions.
A member of Pastor Jeremiah's family legal team, Yohanis Mambrasar, said in his statement on February 14, "(First) the autopsy is to be carried out by an independent medical team, which was approved by the families of the victims." ​​
According to Kompas, another requirement is that the autopsy must be carried out fairly and in a transparent manner with the observation of the victim's family, the victim's attorney and witnesses, and a number of independent institution: the National Commission on Human Rights, the Coalition for Law Enforcement and Human Rights for Papua, Amnesty International Indonesia, the Intan Jaya Regency DPRD, and the Indonesian Churches Association (PGI).
Lastly, the family asked for the autopsy to be conducted in Hitadipa, Intan Jaya.
Pastor Yeremia was brutally killed last September allegedly by a high ranking member of the TNI (Indonesian National Army). Yohanis hopes that along with the autopsy, the case can go to court.
"Furthermore, [we hope that] the legal process of this case can be pushed to the next stage of investigation, and continued in the legal process of prosecution and trial in the human rights court, as requested by the victim's family," he said.