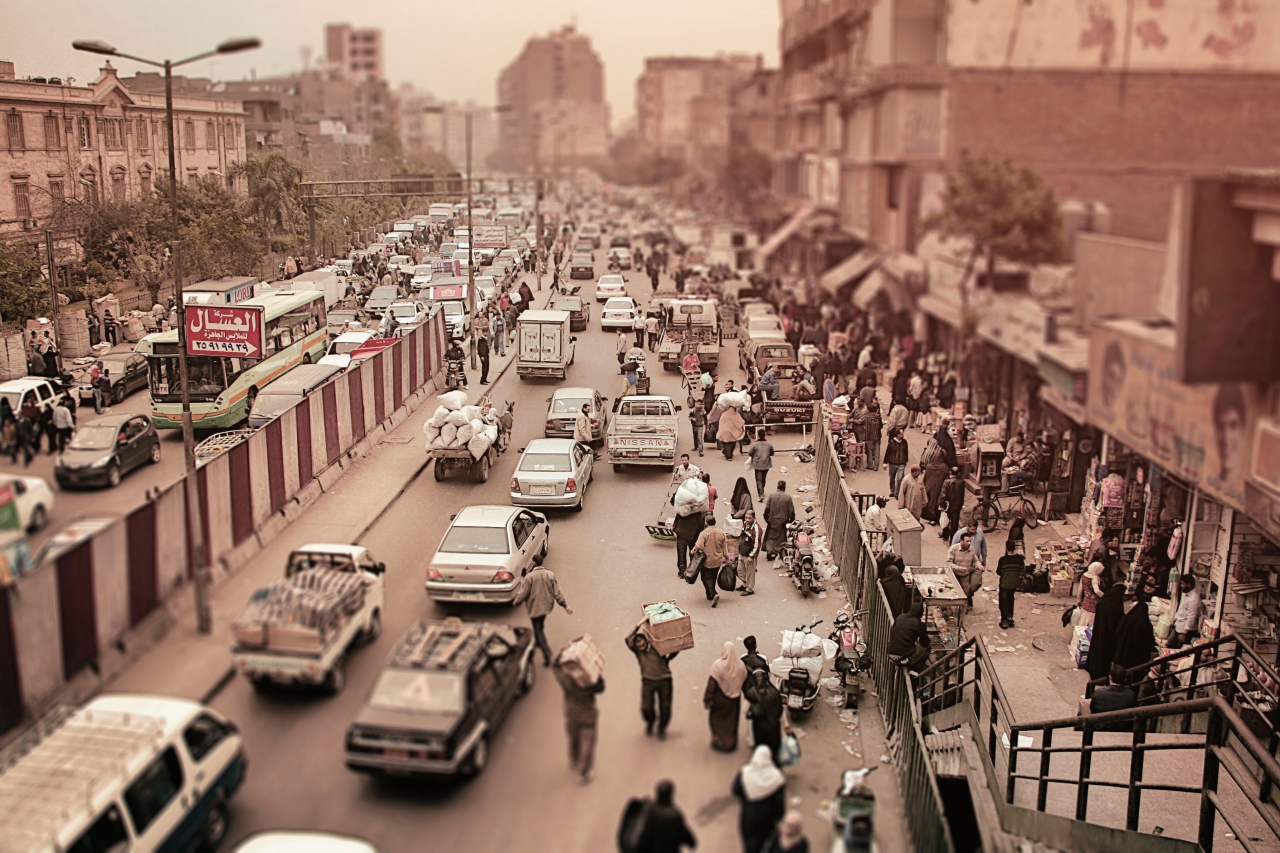 02/21/2021 Egypt (International Christian Concern) –  Two Muslim brothers have been officially charged with murder after an attack in Alexandria in December 2020. The two Muslim brothers attacked three Christians at the shopkeeper's business. The owner of the shop, Ramsis Bouls Hermina, died as a result.
The other two Christians, Ramsis' brother Adel Hermina and Tarek Fawzi Shenouda, were severely injured when the two men attacked them with clubs and knives and received hospital treatment.
The two Muslim brothers are pleading not guilty on the murder and assault charges. A date has not yet been set for their trial. While they remain in police custody, the Christian community is unsure that they will see a favorable court ruling. In December 2020, three Muslim men were acquitted after they had stripped an elderly Christian woman naked and dragged her through the streets.