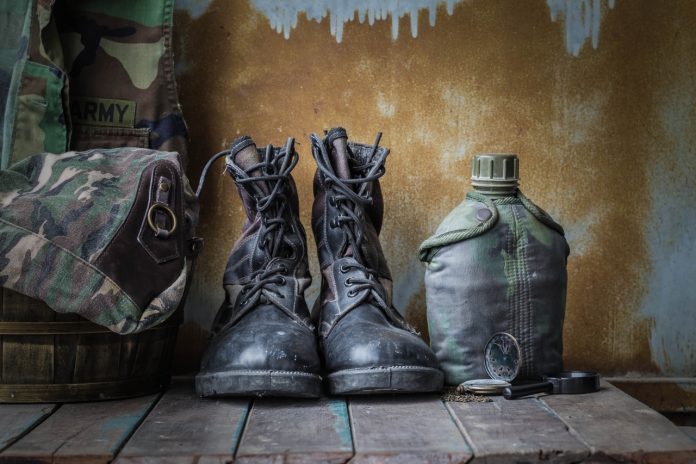 02/06/2021 Turkey (International Christian Concern) –  Turkey and Azerbaijan launched a joint military exercise on February 2 in Kars, a region of Turkey bordering Armenia. In light of the upcoming exercises, Armenia conducted evacuation exercises and issued warnings in villages near the Kars border two weeks prior.
The joint military exercises are expected to last until February 12. The last time that Turkey and Azerbaijan held joint exercises was on July 29, less than two months before the war in Nagorno-Karabakh. The 44-day war resulted in the killing of 72 civilians by Azerbaijani forces and 163 civilians injured, though the numbers could be higher according to the Human Rights Ombudsman of Artsakh report.
In August 2020, Azerbaijan President Aliyev said that these joint drills area manifestation of Azeri-Turkish unity and that the "intensity of these exercises will be increased from now on". As Azerbaijan and Turkey move towards increased work together, Turkey's messaging against Christians continues to influence Azeri mindsets as well. Turkey's President also recently posted a photo of church in Kars converted to a mosque along with a Friday prayer. The Armenian Apostles Church of Kars is one of many churches that Turkey has either converted or left to be abandoned in the past year.