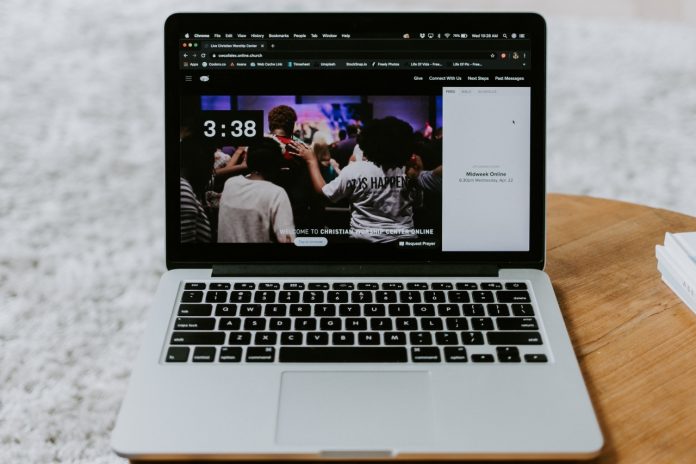 02/07/2021 China (International Christian Concern) – China's Shandong province is tightening up cyberspace for Christians, as the pandemic continues to prevent Christians from gathering in person.
According to China Aid, on January 29, the Three-Self Patriotic Association and Christian Council of Qingdao City, Shandong Province, published a copy of the notice relating Restrictions on Churches in China's Shandong Province: A ban on live broadcasts as well as releases of preaching audios and videos.
The notice stated that groups are to adhere to the unified instructions of the United Front Work Department's provincial and municipal party committees—and regulate the security of internet public opinion in the Christian sector; prohibit all publication and spread of preaching videos/audios in the post-pandemic period, to prevent illegal missionary activities on the internet to be exploited.
Two days earlier, the United Front Work Department of the Shandong Provincial Party Committee also issued a notice banning Christians in the province from using the internet to broadcast Christian activities.
In order to address the latest COVID-19 outbreak in various regions, Shandong Qingdao's authorities already ordered all Christian churches and gathering venues in Qingdao to be closed on January 14, and all church activities were suspended.
The further restrictions on sermon audios and videos indicate the government's ongoing crackdown on Christianity. With the internet, it is easier for Christians and seekers to access sermons from churches that are not vetted by the state, which concerns the government. The Chinese Communist Party is only comfortable with the state-approved Three Self churches, as they pledge alliance to the country.