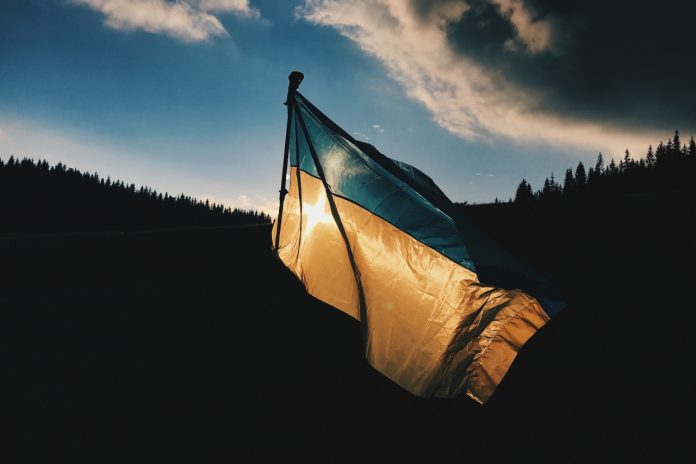 On January 29th Ukraine commemorated the heroes of the Battle of Kruty. The battle took place on Jan. 29, 1918, when a 400 soldiers unit of the Ukrainian forces (300 of them were students) briefly halted the advance of a 4.000 Red Army marching towards Kyiv
This was part of Ukrainian Revolution 1918 when Ukraine was fighting for its existence against Soviets and Royalists. More than a half of the Ukrainian soldiers perished in the unequal battle.
President of Ukraine Volodymyr Zelenskyy honored memory of the Kruty Heroes on the 103-st anniversary of the Battle of Kruty, when several hundred students held the line against the Kyiv Army of the Bolsheviks, defending Ukrainian statehood.
A basket of flowers from the President of Ukraine with an inscription on the ribbon of national colors "To the Kruty Heroes from the Ukrainian people" was put to the Memorial Cross.
RISU, risu.ua