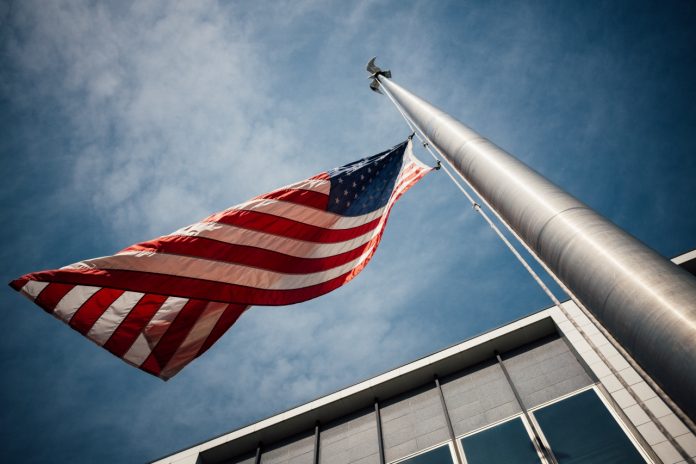 As the 2021 Biden-Harris National Prayer Service unfolded at the Washington National Cathedral on 21 January, dozens of prayers and a message from Rev. Dr William Barber II together gave a clarion call for repairing the breach in America.
Opening the service, Bishop Randolph Marshall Hollerith, dean of the cathedral, prayed: "Take away the arrogance and hatred which infect our hearts."
His Eminence Archbishop Elpidophoros of America, head of the Greek Orthodox Archdiocese of America, prayed for God's mercies upon president Joseph Biden and vice president Kamala Harris. "Grant unto them wisdom, grace and fortitude to lead our nation to a brighter, safer, and more healthy future for all Americans," he prayed.
Rabbi Sharon Brous, senior rabbi at IKAR, prayed for a new America based on love, rooted in justice and propelled by our moral imagination. "Together, we affirm the only way to heal is to tell the truth."
Imam Azhar Subedar, based in Plano, Texas, prayed for Allah to "guide us, inspire us, use us as your tools" so that America can be a place of "love and unity, peace and stability for all."
Prayers were also lifted up for healthcare workers: "We send them strength to continue their life-giving work with our love and support at their side," said Valarie Kaur, a Sikh American activist and author.
"We need the truth"
Rev. Dr William Barber III, pastor of Greenleaf Christian Church (Disciples of Christ) in North Carolina, delivered a message on the responsibility of all Americans to be "repairers of the breach."
Just going through the motions of prayer will not be enough to solve the nation's problems, warned Barber. "Choose first to repent of the policy sin—and then repair the breach," he said. "There is a breach in the nation between what is and how God wants things to be. The only way to ensure domestic tranquility is to establish justice."
We cannot pretend we can address the nation's wounds with simplistic calls for unity, he added. "The breach is telling lies when we need truth," he said. "And hating when we ought to be loving."
Every now and then throughout history, the nation needs breach repairers. "It should not be about republicans and democrats," he said. "What we saw at the Capitol two weeks ago is the result of the long history of a politics of division."
We can't accept the poverty and low wealth of a 140 million Americans before COVID—and many more millions since, Barber urged. "We don't have to put up with things as they are," he said. "We can contradict the breach with every prayer, every policy, every sermon from every pulpit."
WCC, oikoumene.org