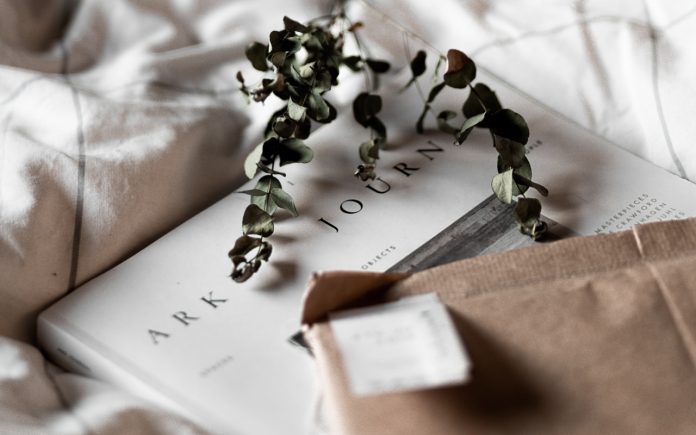 TBN announces today it has secured the rights to the landmark production "NOAH" and will air it on Friday, January 29. Originally enjoyed by more than 5 million people as a live musical at Sight & Sound Theatres (Lancaster, PA and Branson, MO), the production is faithful to the Biblical account and brings history's best-known voyage to life.
"Sight & Sound Theatres' dramatic adaptation of the Noah's Ark Bible story is truly remarkable," said Matt Crouch, chairman of TBN. "We're honored to share this entertaining — and life-changing — program with our television viewers."
This extraordinary musical-turned-television event allows viewers to experience the incredible act of Noah building the ark along with his triumph after completing the once-thought-impossible task assigned to him by God. Hundreds of live animals were utilized in the production along with state of the art special effects, rotating sets, and beautiful music plus a cast of amazing performers.
Exclusively on TBN airing on January 29 at 8/7c and available to stream on January 29 – 31 on the TBN app!
About Trinity Broadcasting Network:
Trinity Broadcasting Network is the world's largest and most watched faith-and-family broadcaster, reaching over 175 nations across the earth with inspirational and entertaining programming 24 hours a day in 14 languages and on 32 global networks. As the world's most influential non-profit religious broadcaster, TBN has led the way in expanding the impact of faith-based television across the earth through the creation of innovative content designed to reach every viewer demographic with the life-changing message of hope and grace.