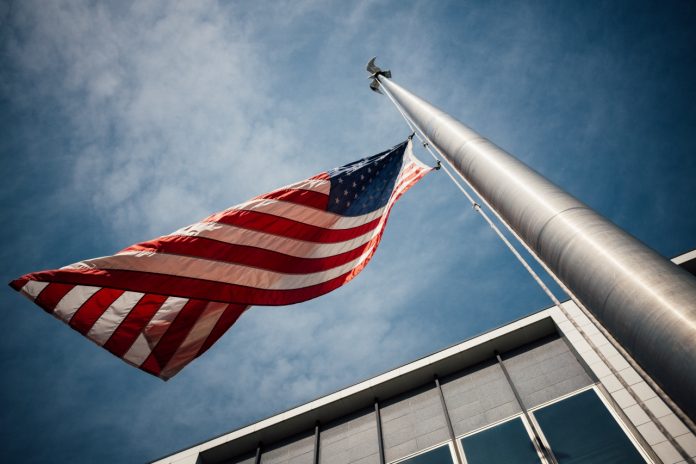 01/17/2021 Washington D.C. (International Christian Concern) – In recent years, ICC has financially supported a ministry program in the Middle East that specifically reaches out to college students with the Gospel. When COVID-19 came onto the scene last year, we had to get creative with our approach.
In doing so, much of the ministry shifted to the digital world. Our partners took to social media to continue their Gospel outreach activ­ities by sharing Christian short films online and leading live broad­casts for people to share their testimonies in real time. At the time of writing, approximately 250 people were following their online min­istry and it only continues to grow.
While this ministry adheres to social distancing restrictions, the Lord is still moving! They continue to gather together in smaller-than-usu­al groups, and several students have expressed interest in baptism. By God's grace and through your generosity, the younger generation is still hearing the Good News, regardless of the worldwide lockdowns.