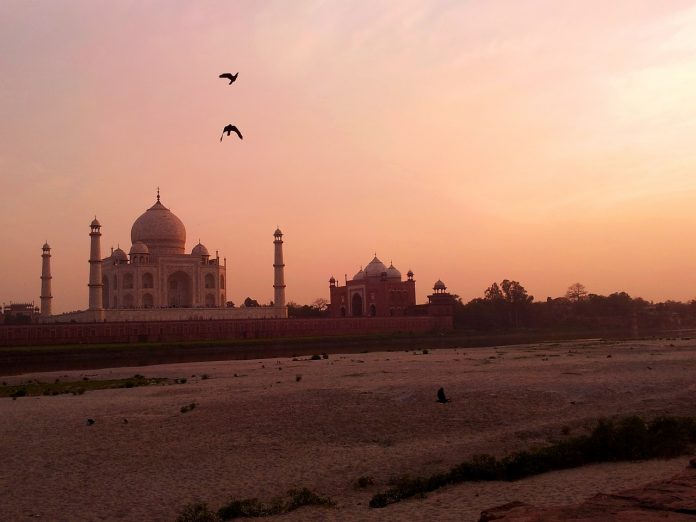 CSW is calling on the UK government to ensure that fundamental human rights, including freedom of religion or belief, are not left out in the UK's bilateral dialogues with India. In a debate on the situation of Muslims, Christians, and minority groups in India, held in Westminster Hall on 12 January, MPs highlighted rising hostility and discrimination faced by minority communities in the country.
The debate was tabled by Jim Shannon MP, David Linden MP, Stephen Timms MP and Paul Girvan MP.
In his speech, Jim Shannon MP said: "Despite Prime Minister Modi's pledge to commit to 'complete freedom of faith,' since his election in 2014 there has been a significant increase in anti-minority rhetoric." He went on to raise concerns regarding the rise of reported incidents of religiously motivated vigilantism, discriminatory legislation, and Islamophobia campaigns.
In response to the debate, the High Commission of India in London issued a statement defending its commitment to protecting freedom of religion or belief (FoRB), and denouncing the authenticity of information that was used by the MPs who tabled the debate.
In recent years, India's ruling Bharatiya Janata Party (BJP) and other Hindu nationalist groups have increasingly attempted to label dissent as damaging to Indian national interests, claiming that those who speak up against fundamental human rights violations are 'anti-nationals.' The government has also made efforts to clamp down on non-governmental organisations, specifically through the Foreign Contribution (Regulations) Act (FCRA) 2010, which was amended in September 2020, and further tightens access to foreign funds for civil society groups to engage in human rights work.
Religious minorities in India have been facing growing discrimination, harassment and targeted communal violence since the BJP was re-elected in 2019.The deterioration in human rights has received growing international criticism, including from the European Parliament, the UN High Commissioner for Human Rights Michelle Bachelet, and the UN Special Rapporteur on FoRB.
On the issue of a future UK-India trade partnership, David Linden MP stated that UK "should be acting as a critical friend when it comes to advocating for minority groups facing persecution," warning that the persecution of religious minorities "should be a red line in any future trade agreement."
Prime Minister Boris Johnson was scheduled to visit India in January to strengthen relationships and investment between the two countries, but this has now been postponed due to escalating COVID-19 cases.
In response to the debate, the UK Minister for Asia Nigel Adams said: "There is a real opportunity, when a trip goes ahead, not just to talk about what is incredibly important in our trading relationship with India, but to put on the table our concerns around these issues."
CSW's Founder President Mervyn Thomas said: "We urge the British government to ensure that fundamental human rights, including concerns about violations of freedom of religion or belief, are not left out in the UK's bilateral dialogues with India. The strength and prosperity of strategic partnerships ultimately depend on the wellbeing of the people in our nations. The first step to ensuring this, is for concerns regarding human rights to be taken seriously, and for sustainable measures put in place to address the issues."
CSW, csw.org.uk