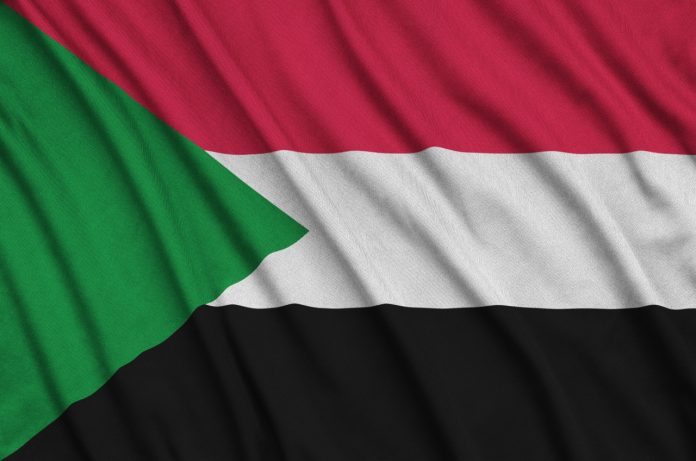 01/10/2021 Sudan (International Christian Concern) – Freedoms in Sudan seem to be on the rise as the country continues to change after the fall of one-time dictator Omar al-Bashir was ousted. These freedoms seem to include the freedom of religion. However, some Christian leaders are saying that these freedoms are not really changing the situation for Christians.
Hani Faiz Butros of the Coptic Church told the BBC that the government has not approved his church's request to construct a new building. "For 11 months now, we have been seeking permission to construct one church, but it has not been approved," he told BBC Arabic Radio.
Not only has the building of new churches not been allowed, but the dozens of churches and properties that have been taken from Christians over the past several decades, have not been returned either.
The government is saying that they are working to ensure that the freedom of religion is guaranteed for all, but they need to make sure that it starts to move for Christians. The Christian minority population in Sudan has suffered for so long, and it is time for them to be allowed the basic human right to practice their own faith openly.