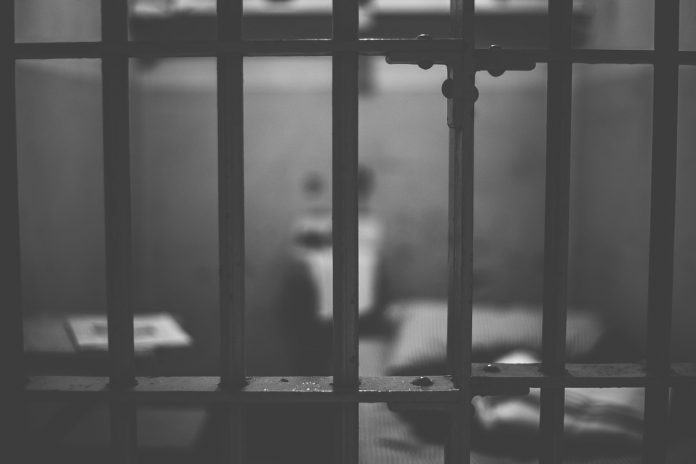 01/01/2021 China (International Christian Concern) – The preacher of a house church in Taiyuan, Shanxi province, who was just detained last November, was detained again along with five other members, after their Bible study at the preacher's home on December 30.
More than dozens of local authorities raided the home of An Yankui, the preacher of Xuncheng Church, as they were having an evening Bible study with a few other church members.
According to An's wife, Yao Conya, nearly 40 people descended at their home and restricted the movement of the participants. They confiscated the choir robes and books that belong to the church, before taking away the preacher and five women. Since Yao had to take care of her child(ren), they left her alone.
China Aid reports that while the five female detainees were gradually released around midnight of New Year's Eve, preacher An spent his New Year's Eve in detention as he serves his 15-day administrative detention.
Xuncheng Church was planted by the heavily persecuted Early Rain Covenant Church (ERCC) in Chengdu. The church was raided on November 15 and received a disbandment notice from the police. It is possible that the local government will continue to clamp down Xuncheng, as is the case of ERCC.