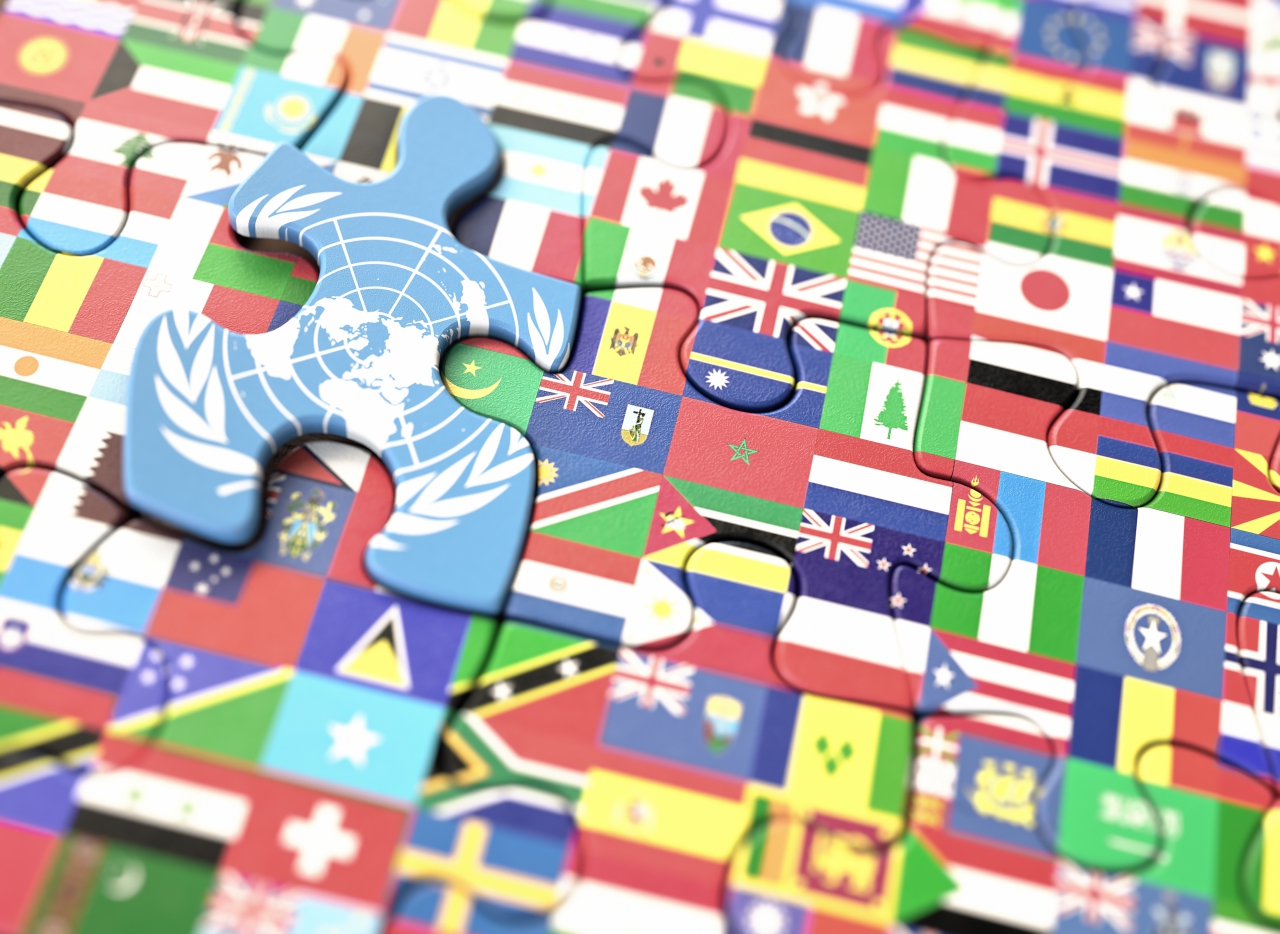 01/02/2021 Nagorno-Karabakh (International Christian Concern) – Multiple videos have circulated of Azerbaijan's President Ilham Aliyev and his First Lady Mehriban Aliyeva visiting Nagorno-Karabakh (Armenian: Artsakh). This visit has drawn condemnation because the First Lady was designated UNESCO's Goodwill Ambassador in 2004.
UNESCO had published a statement saying that Azerbaijan was delaying their mission into Nagorno-Karabakh. The mission's purpose was to inventory significant cultural sites in need of protection. These sites are Armenian Christian and are at risk of being destroyed or repurposed by Azerbaijan, who now controls much of Nagorno-Karabakh. Azerbaijan responded to UNESCO's statement by saying that Azerbaijan does not believe UNESCO is acting impartially and wants them to investigate Armenian war crimes against Azerbaijan's cultural assets.
Azerbaijan's activities in Nagorno-Karabakh are supported by Turkey, who is publishing English-language articles in their state press which contains historical revisionism about the religious history of the region. This area was originally Christian, but was converted to Islam during the Turkic invasion. Subsequent pogroms and genocides committed by both Turkey and Azerbaijan have eliminated much of the social collective memory of Christianity and also forced Christians to relocate.
It is also important to note that the press freedom ratings for Turkey (154) and Azerbaijan (168) are quite low. For more information on the tactics used by Turkey to justify the erasure of Christianity from the region, read ICC's joint report Turkey: Challenges Facing Christians 2016-2020.