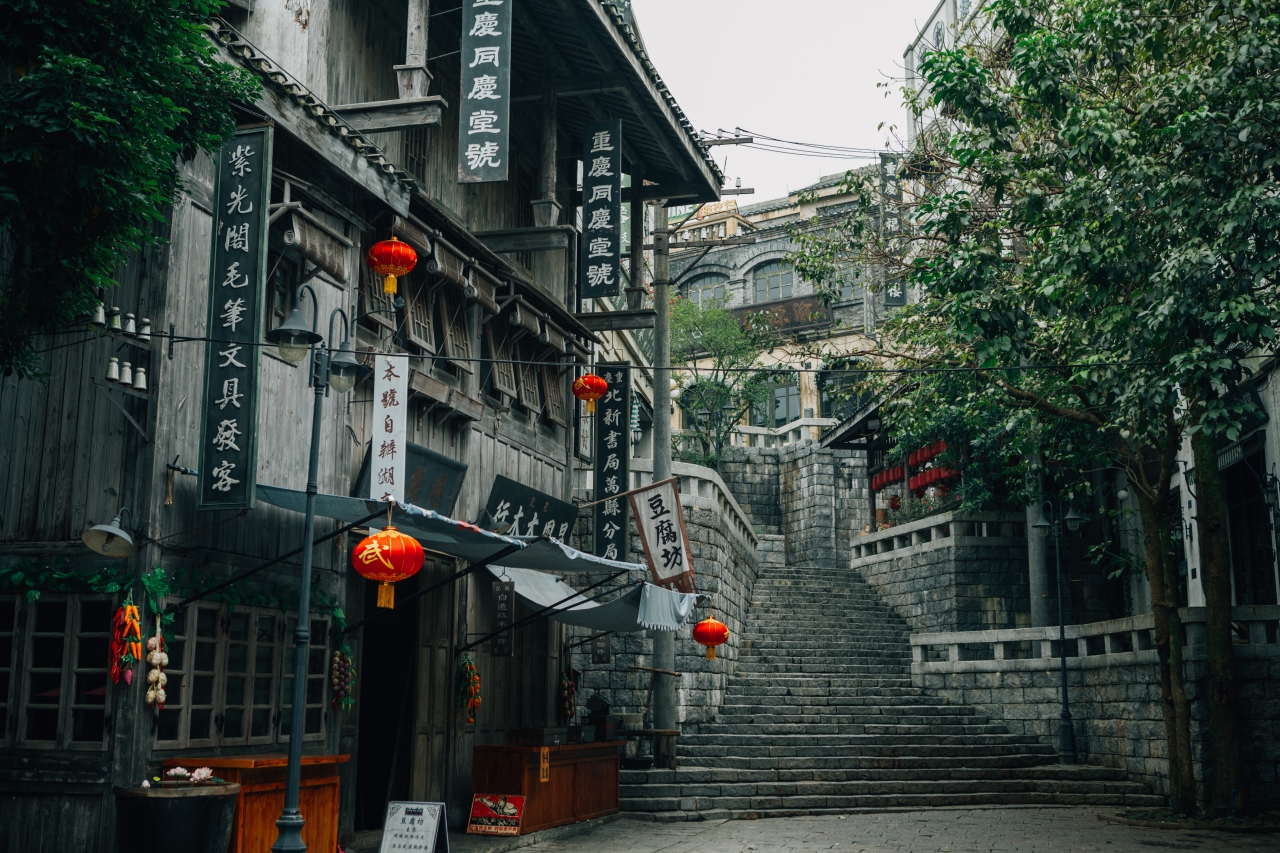 12/26/2020 China (International Christian Concern) – On Christmas Eve, when the Chengdu-based Early Rain Covenant Church (ERCC) was having its Christmas Eve service online, the local police forcibly entered ERCC members Xiao Luobiao and his wife Chen Yan's home.
According to ERCC, at around 7:00 p.m. on Christmas Eve, police officers from the Funan Police Station in Chengdu forcibly entered Xiao's home. The police officers who entered the home manhandled the couple, disregarding Chen's pregnancy. Their two young children were very frightened to see their parents being abused in their home.
After being taken outside of their home and yelled at, they were allowed to return home. For the past two years, Xiao and his pregnant wife have been closely followed and harassed by the police, after the 1209 ERCC raid in 2018.
In addition to this, police have also kicked multiple ERCC members out of their homes over the past few weeks by pressuring landlords to cancel their leases. The government's ongoing persecution against ERCC seeks to disperse the church or force them to join local state-sanctioned churches.