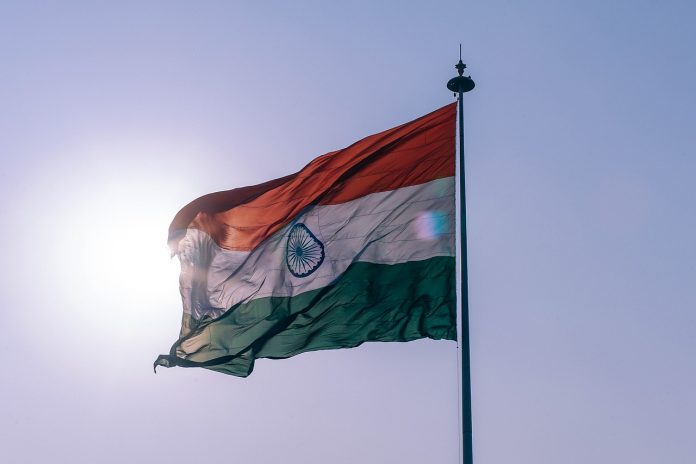 12/12/2020 India (International Christian Concern) – According to the Union of Catholic Asian News (UCAN), the leader of a radical Hindu nationalist group has threatened to attack any Hindu who visit churches during the Christmas season. This threat has drawn strong criticism from India's Christian community calling for greater tolerance between religious groups.
On December 3, Mithun Nath, leader of the Bajrang Dal in the Cachar district of Assam, threatened to have his group attack any Hindu found visiting churches during the Christmas season.
"Hindus will be beaten up," Nath said addressing a public gathering. "I condemn such Hindus. They need to be taught a lesson. No Hindus will be allowed to visit churches. If anyone does, Bajrang Dal will give its reply."
The threats issued by Nath drew strong criticism from Christian leaders. These leaders claim such threats will only divide India's religious communities.
"Our culture is tolerance towards other religions and to mingle with each other at religious festivals," Thomas Menamparampil, retired Archbishop of Guwahati, said in response. "Every Christmas, Hindus and people from other religions visit churches. Such threats will destroy our time-tested liberalism, fraternity, and secularism."