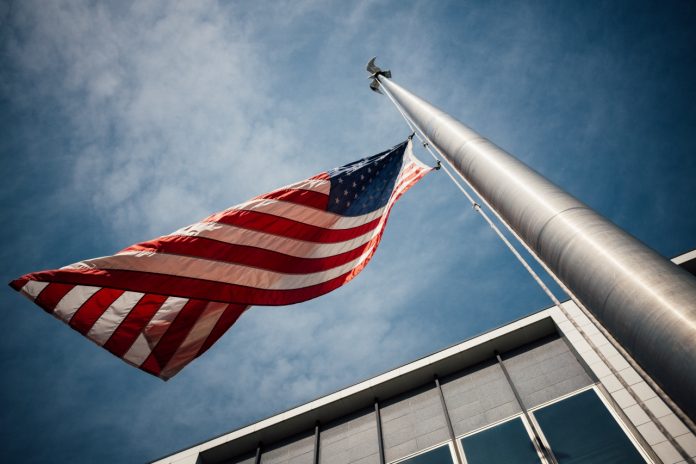 12/13/2020 Washington, D.C. (International Christian Concern) – International Christian Concern (ICC) has learned that on December 11, 2020, Azerbaijan broke its ceasefire agreement by launching an attack in Nagorno-Karabakh's (Armenian: Artsakh's) Hadrut district. Azerbaijani President Aliyev blamed Armenia for the attacks, threatening to "break its head with an iron fist" and saying, "This time, we will destroy them completely."
This incident was reported by the Russian forces deployed as peacekeepers to monitor the ceasefire. It occurred just one day after Azerbaijan and Turkey hosted a joint military parade to celebrate their victory over Nagorno-Karabakh. Turkey is jointly serving with Russia in a peacekeeper role, but has supported Azerbaijan's aggressive military actions in Nagorno-Karabakh. This location is ethnically Armenian and religiously Christian. Turkey and Azerbaijan share a common Turkish Islamic identity, commonly referred to as "one nation, two states."
The timing of the attack is noteworthy, particularly given the comments made by Turkey's President Erdogan during Azerbaijan's military parade. The Ottoman military march was played, and President Erdogan stated, "Today is the day when the souls of Nuri Pasha, Enver Pasha, and the brave soldiers of the Islamic Army of the Caucasus are blessed."
By making these references, President Erdogan deliberately framed the context of the Nagorno-Karabakh conflict within the lens of the 1915 genocide committed by Turks against the Armenian Christian community. He also framed the context of the conflict within the lens of Islamic expansionism. This language compromises Turkey's role as a delegated peacekeeper within the conflict. It also encourages Azerbaijan to continue breaking the ceasefire agreement.
The report entitled Turkey: Challenges Facing Christians 2016-2020 also explains the impact of this kind of situation on Turkey's local Christian community. It reads, "Turkey's recent military activities in the surrounding region have impacted the security of its Christian communities through tensions arising from nationalist rhetoric and provocative actions. This exacerbates the sense of alienation from mainstream Turkish society."
"Turkey has an obligation under national and international law to uphold Freedom of Religion or Belief… This obligation for religious freedom extends to those territories under Turkish military control," continues the report.
It is also worth noting that Turkey is also a NATO ally and thus has a leadership role which is supposed to uphold human rights throughout military conflicts.
Claire Evans, ICC's Regional Manager for the Middle East, said, "Words have consequences, and sadly those consequences in the context of Nagorno-Karabakh are costing lives. As last week's joint military parade in Baku showed, Azerbaijan's victory in Nagorno-Karabakh was also Turkey's victory. Even though Turkey now has a designated peacekeeper role, provocation rather than peace is on the agenda. We urge the international community to take notice and designate this conflict for what it is: a grotesque series of religious freedom violations."