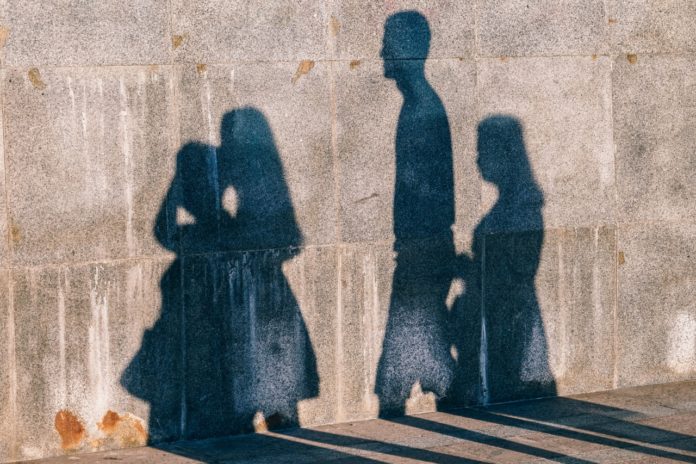 11/27/2020 Pakistan (International Christian Concern) – According to local reports, a Christian teen from Pakistan's Punjab province has recently returned to her family after being abducted and abused by a group of Muslim men.
On September 28, five armed men, identified as Talha Maider, Bilawal Jaffar, Jaffar Shareef, Salman, and Nomi, forcibly entered into the home of Maqsood Masih located in Village 248 of the Faisalabad district. According to Masih, the attackers were there to abduct his 16-year-old daughter named Shiza.
Members of the family attempted to protect Shiza but were beaten and abused by the assailants. Shiza was dragged into the street, forced into a vehicle, and taken to an unknown place where she was raped and abused for three days. According to Shiza, her abusers often called her 'Chori', a derogatory term used against Pakistani Christians.
To cover their crimes, Shiza's abductors forcefully converted her to Islam and marrying her to one of the assailants. Shiza's abductors used threats and physical violence to force Shiza to place her thumb impressions on both the marriage and conversion certificates.
After two months in captivity, Shiza managed to escape and, on November 23, Shiza returned to her family. Shiza and her family have filed an application against the abductors and have moved to a safe location. However, the police have yet to arrest any of the men identified by Shiza.
According to a study by the Movement for Solidarity and Peace Pakistan, an estimated 1,000 Christian and Hindu women are abducted, forcefully married, and forcefully converted to Islam every year. Many of the victims are minors. Sexual assaults and fraudulent marriages are used by perpetrators to entrap victims and authorities are often complicit.
The issue of religion is injected into cases of sexual assault to place victims from religious minority communities at a disadvantage. Playing upon religious biases, perpetrators know they can cover up and justify their crimes by introducing an element of religion.