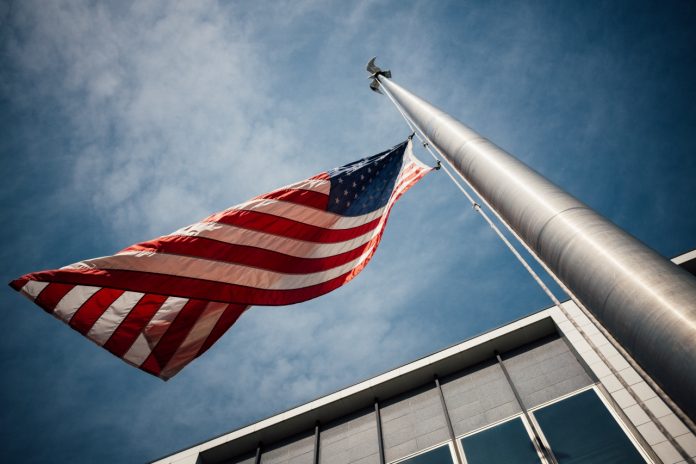 11/26/2020 Vietnam (International Christian Concern) – A Vietnamese Catholic activist, who joined to protest the Nghe An police harassment of students organizing religious activities and was arrested, has arrived in the U.S. and is seeking political asylum.
According to VOA Vietnam, Tran Huu Duc, who was one of 14 young Catholics imprisoned by the Nghe An government, departed Vietnam on November 12 and landed on November 13. Human rights lawyer Nguyen Van Dai confirmed that Duc has arrived in San Jose, California.
Lawyer Nguyen Van Dai said that after Mr. Duc was released from prison in 2014, he was harassed and pressured by the authorities, so in early 2019 he decided to apply for political asylum at the US Embassy in Hanoi.
Tran Huu Duc was sentenced to 3 years in prison from 2011 to 2014 on the charge of "conducting propaganda against the state" under Article 88 of the Penal Code.
Even after his release, he continued to be involved in the community. On December 6, 2015, Mr. Tran Huu Duc and Dau Van Duong helped Lawyer Nguyen organize a human rights lesson for 70 Catholics in the Nam Dan district, Nghe An. Not long after, the lawyer was arrested, whereas Mr. Duc and his family were constantly harassed by the authorities.
In communist Vietnam, being active in social justice and bold in one's faith could mean threats, harassment, or even imprisonment.