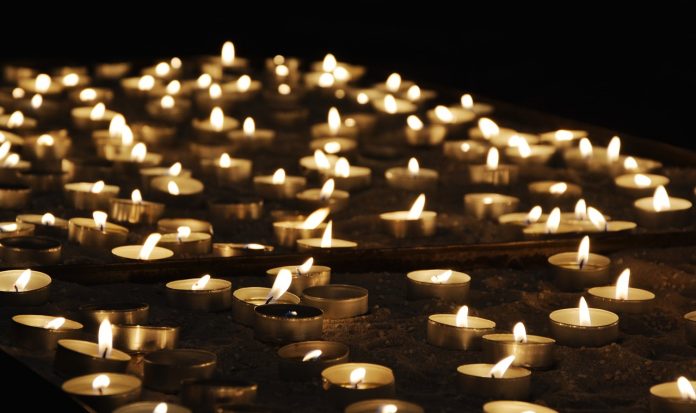 Ukraine commemorates today the victims of the Holodomor famines – millions of innocently murdered Ukrainians destroyed by the totalitarian communist regime. The Holodomor Victims Remembrance Day is marked annually on the fourth Saturday of November under the presidential decrees of 1998 and 2007.
In the 20th century, Ukrainians survived three famines – in 1921-1923, 1932-1933, and in 1946-1947. However, the most massive was the Holodomor of 1932-1933 – the genocide of the Ukrainian people, which was carried out by the totalitarian communist regime of the Soviet Union.
On this day, mournful events are to be held on the territory of the National Museum "Holodomor Victims Memorial" in Kyiv. Thematic scientific, informational, cultural and artistic events, exhibitions, presentations of documents, photo and video materials will be held throughout Ukraine.
At the same time, the state flag will be flying at half-mast in Ukraine.
At 16.00, candles of memory will be lit in each home and office to observe a nationwide minute of silence.
RISU, risu.ua