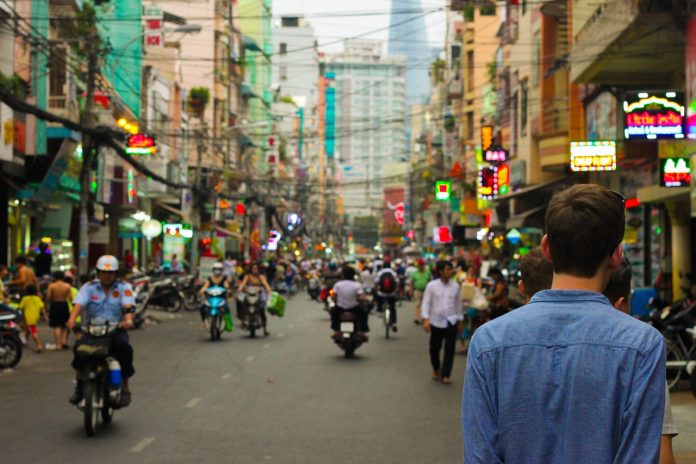 11/22/2020 China (International Christian Concern) – In order to hinder the growth of Christianity, the Chinese government has seized numerous churches to convert them to propaganda centers for promotion of the communist party's ideologies.
According to Bitter Winter, countless churches and ancestral temples have been converted into "Civilization Practice Stations for a New Era," a nationwide initiative to promote Xi Jinping Thought on Socialism with Chinese Characteristics and strengthen the Party's ideological propaganda work.
In October, the ethnic and religious affairs bureau in Putian, a prefecture-level city in the southeastern province of Fujian, spent 500,000 RMB (about $ 75,000) to turn the first floor of a Three-Self church in the Xiuyu district's Daitou town into a "Civilization Practice Station for a New Era."
On November 6, over 100 government officials attended the opening of the propaganda center, filled with 168 posters about Mao Zedong, Xi Jinping, and other past and present Chinese communist leaders. The church pastor was forced to integrate stories about Mao Zedong in his sermon that day, which greatly saddened the congregation that now has to meet on the building's second floor.
"We do not dare to refuse these propaganda materials for fear that the government will ban our gatherings," a church member told Bitter Winter. "We're powerless to challenge them."
Last April, the government of Qingshui township in the Guangxin district of Shangrao city shut down a Three-Self church that was built with the money donated by the congregation, for being "unlicensed and too eye-catching." Officials destroyed religious symbols inside the church and posted a closure notice at the entrance. The cross outside the church was painted white to blend in to the wall.
In early May, village officials converted the church into a "Civilization Practice Station for a New Era," placing inside a ping-pong table, Chinese chess boards, and books.
"The government did not offer a penny for the rent," a church member complained. "If we refused […], the building would be demolished. We must comply with orders and can do nothing about it."