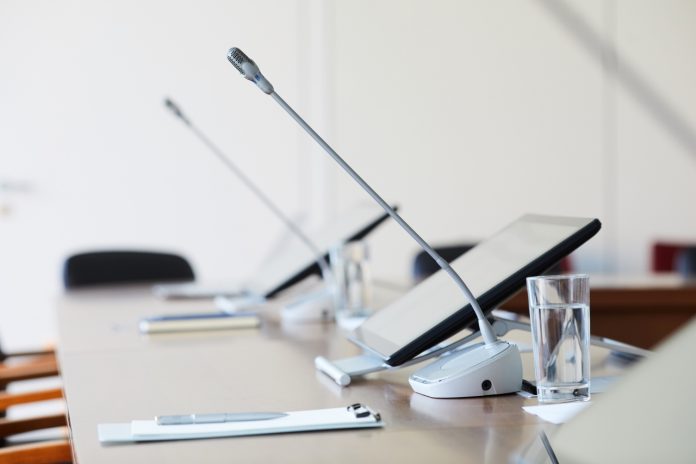 The World Water Forum, which takes place once every three years and gathers up to 100,000 participants, has been postponed to March 2022. The "alternate" World Water Forum, held alongside and attended by many global faith-based organizations, has been postponed as well.
Originally scheduled in Dakar, Senegal for March 2021, the World Water Forum is organized by the World Water Council in partnership with governments, corporate leaders, United Nations representatives, scientific communities, academicians and civil society organisations.
The theme, "Water Security for Peace and Development," will remain the same. The forum was the first to be held in sub-Saharan Africa.
Concerned that the World Water Forum is dominated by corporate interests, many civil society and faith-based organizations have organized a parallel "alternate World Water Forum."
The World Council of Churches (WCC) Ecumenical Water Network is a lead organizer of the "alternate World Water Forum." Several preparatory meetings with likeminded organisations have already taken place during 2020 to organize the parallel event.
Dinesh Suna, coordinator of the WCC Ecumenical Water Network, said: "We along with our partners will continue to oppose the 'corporate' World Water Forum and will strive to hold the alternate World Water Forum in Dakar, Senegal in March 2022, where we are expecting thousands of civil society organizations, grassroots movements and faith-based organizations joining us to explore together water for all with a lens of justice and human rights."
Bishop Arnold Temple, co-chair of WCC Ecumenical Water Network and president of the All Africa Conference of Churches, said: "The churches in Africa will challenge the World Water Forum and its vested interests, and will mobilise our congregations to participate in the alternate World Water Forum in 2022. Water is a gift of God, a common good, a human right and therefore cannot be privatized!"
WCC, oikoumene.org