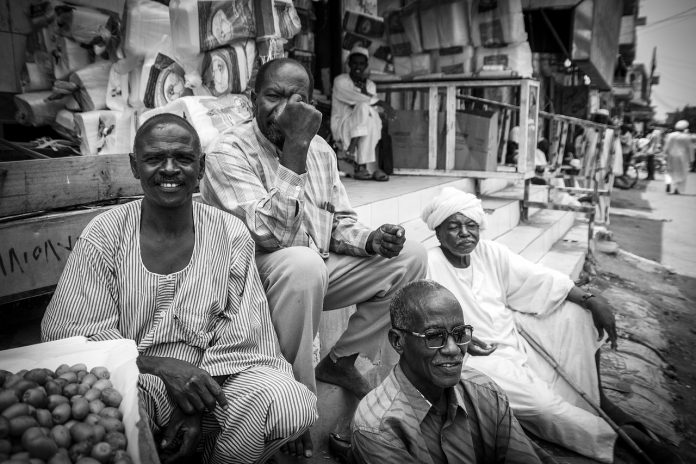 Christian and Muslim leaders signed an agreement on 27 October aimed at promoting peace and freedom of religion in Sudan following the ousting of dictator Omar al-Bashir and the ending of 30 years of rule under Islamic law.
The International Religious Freedom Round Table Declaration, agreed after a two day conference in the capital Khartoum, was "inspired by the spirit of peace and prosperity for the people of Sudan and all those of goodwill in the world," said Siddig Tawir, a member of the Sudanese Sovereign Council.
Tawir emphasised the importance of avoiding "deadlock" and devising new means of advocacy to the public in the discussion of issues at the heart of religion. He added that "Muslim scholars should pay attention to renewing the fundamentals of jurisprudence".
Church leader Michael Didi, Archbishop of Sudan's Khartoum Archdiocese, said the declaration will help create space for more religious freedom as the country embarks on a "new era" following the revolution that led to military leaders removing al-Bashir from power in April 2019.
However, he warned that "three decades of religious oppression created social stigma among different communities across the country and change will not happen overnight".
The declaration is the latest in a series of measures that are sweeping away 30 years of sharia (Islamic law) under al-Bashir. In September, the transitional government agreed a deal with rebel groups to separate religion and state. It came less than a week after the government signed a peace accord with rebel groups ending decades of conflict in Darfur and the border states of Blue Nile and South Kordofan, which left hundreds of thousands dead and millions more displaced.
In April 2020, Sudan's apostasy law, which carried a death penalty for leaving Islam, was abolished and, a month later, agreement was reached to set up an independent national commission for religious freedom.
While the changes have been welcomed by the Christian minority, especially converts from Islam, and by human rights campaigners in Sudan, Islamists have called for the government to be overthrown, describing the reforms as a "war against virtues".
Barnabas Fund, barnabasfund.org