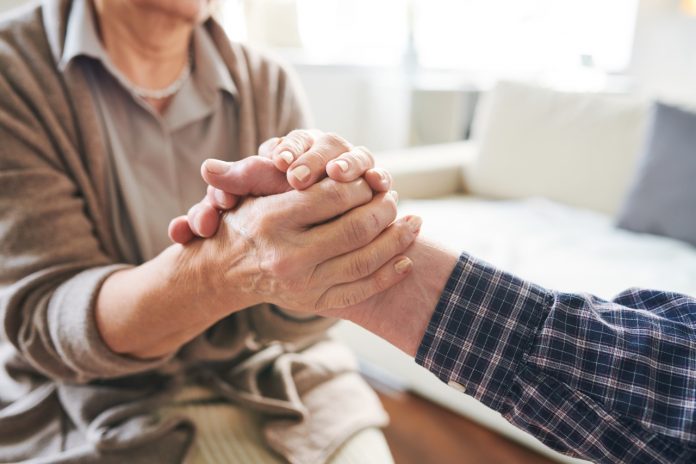 In 2019, the Indiana Pregnancy and Parenting Support Program provided life-affirming counseling, mentoring and support services to 16,385 women. That same calendar year, the Indiana State Department of Health reported resident abortions dropped 3.4% to 7,013.
The life-affirming taxpayer-funded program, started during Governor Pence's administration, continues through Governor Holcomb's administration with great success. The program receives $2.25 million a year.
Since its start in November 2014, Indiana's Pregnancy and Parenting Support Program has served over 71,687 clients.
Real Alternatives is the statewide administrator for the Program. Kevin Bagatta, President and CEO of Real Alternatives said, "Thanks to this continued state-wide program, pregnant women have another person to assist them which empowers them to overcome obstacles and pressures so they can choose life for their preborn baby."
Real Alternatives uses a growing network of 21 pregnancy support centers and social service agencies throughout Indiana to provide caring, compassionate, and trained counselors who offer free pregnancy support and parenting education services to women. Hoosier women from 90 counties receive services. The Program's administrative cost ratio for 2019 was an extremely low 5.87%.
Real Alternatives Vice President, Thomas Lang, pointed out, "The Indiana program continues to be one of our highest performing programs in the country. Pregnancy support centers and social service agencies in Indiana provide 150 counselors dedicated to serve the women of state through this program. They lovingly encourage and compassionately meet the needs of pregnant women."
Besides tremendous support, program outcomes are outstanding and more than pay for this taxpayer-funded program. In the last fiscal year, comprehensive counseling and encouragement lead to 600 clients' children having up-to-date immunizations saving taxpayers over $12 million in medical costs. Counselor referrals to pre-natal care for 11,967 clients lead to savings of $270 million in medical costs.
Real Alternatives has been providing life-affirming pregnancy support services for 25 years in Pennsylvania. That high performance and fiscally accountable program has assisted over 324,000 women in need who sought out the Program's services.