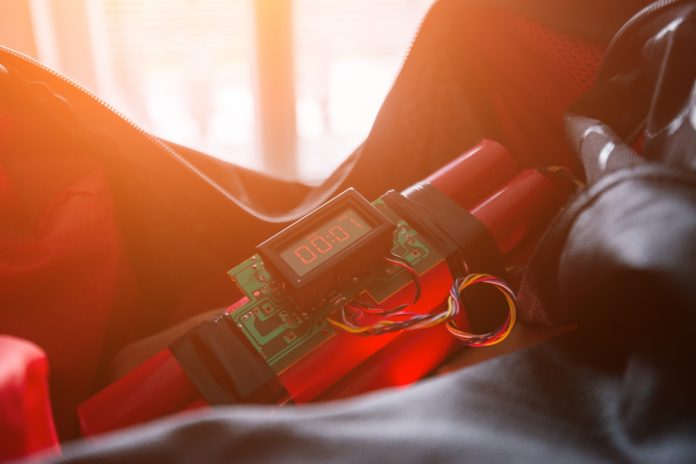 10/24/2020 Sri Lanka (International Christian Concern) – According to Asia News, at least 10,000 people in Sri Lanka were warned of a possible terrorist attack before the 2019 Easter Bombings. As a result of the attack, more than 300 people were killed, many of the dead Christians attending Easter morning services.
On April 21, 2019, Easter Sunday, suicide bombers attacked three churches and several luxury hotels across Sri Lanka in coordinated attacks. Some 350 people, many of them Christians celebrating Easter, were killed as a result of the bombings. ISIS took credit for the attacks.
Earlier this week, Nilantha Jayawardena, former Director of the State Intelligence Service, told the special Presidential Commission of Inquiry into Easter Sunday Attacks that reports about a possible terrorist operation had been known as early as April 4. These reports were then shared with 10,000 people, including 8,000 police officers in the Western Province.
Despite these early warnings, authorities in Sri Lanka were unable to protect the Christian community from terrorist attack, leading to the single worst incident of Christian persecution in Sri Lanka's history.