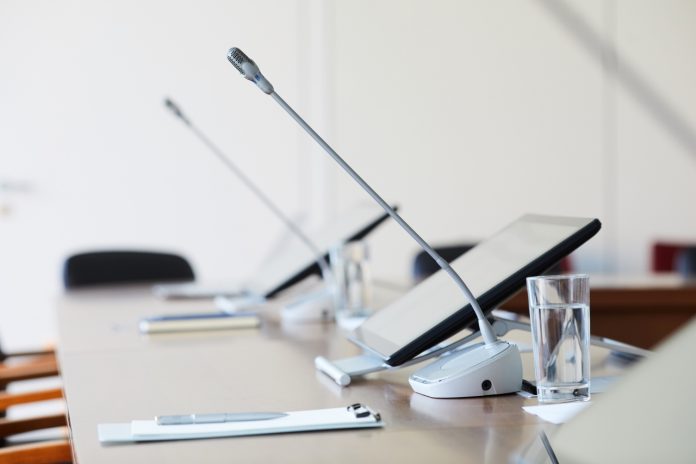 First Virtual Forum "United by Ukraine" was broadcasted live on UA:КУЛЬТУРА and UA:ПЕРШИЙ channels on October 17, 2020, at 3 PM Kyiv time.
The Forum speaker panel brought together Most Rev. Borys Gudziak, Metropolitan and Archbishop of Philadelphia for the Ukrainian Catholics in the United States of America, President of the Ukrainian Catholic University, Oksana Lyniv, world-famous conductor, the first invited female conductor of the Bayreuth Opera Festival (Germany), founder and art director of the LvivMozArt Festival, Lviv, founder of the Youth Symphony Orchestra of Ukraine/YsOU, Chief Conductor of Opera and Philharmonic Orchestra of Graz (Austria) and Natalie Jaresko, Executive Director of the Financial Oversight and Management Board for Puerto Rico, former Minister of Finance of Ukraine. Paul Grod, President of the Ukrainian World Congress, and Victoria Hrynchyshyn, co-founder of Centre Anne de Kyiv, Paris, France, will co-host the Forum.
Through stories of incredible diaspora leaders and extraordinary global projects, we explored what unites Ukrainians worldwide today and what will unite us in the future. What is the source of strength for Ukrainians abroad? What helps them remain Ukrainians no matter where they may live? What is important for Ukrainian communities across continents? What is the role of faith and church in their lives? Which diaspora Ukrainians work in Ukraine, and who strengthens Ukraine's global voice as its "ambassadors"? The Forum seeks to answer these and many other questions.
"For more than 50 years, the Ukrainian World Congress brings together Ukrainians and friends of Ukraine around the world, inspiring joint action for the future of Ukraine. At this time of unprecedented challenges, our mission is more important than ever before. That is why, on October 17, the Ukrainian World Congress invites prominent leaders of the Ukrainian diaspora, Ukrainians and friends of Ukraine to join our virtual discussion on building coalitions of support for Ukraine and uniting our communities worldwide" – stated Paul Grod, UWC President.
The Forum started on October 17, 2020, at 3 PM Kyiv time (at 8 AM in Toronto and at 10 PM in Melbourne) live on public television channels UA:КУЛЬТУРА and UA:ПЕРШИЙ, and via online platforms.
RISU, risu.ua