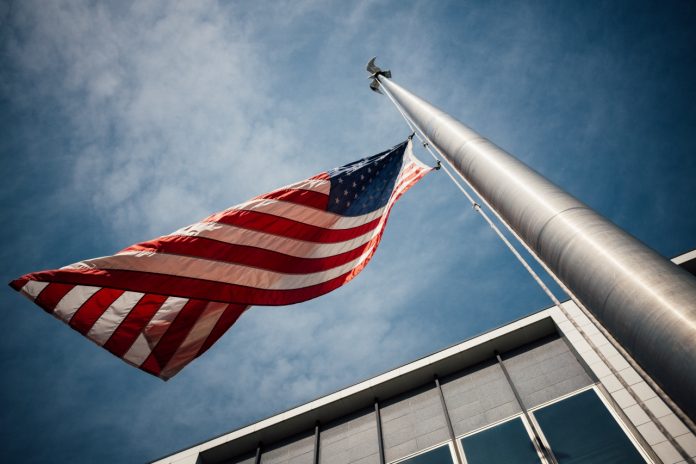 10/17/2020 Washington D.C. (International Christian Concern) – Persecution of Christians in Indonesia continues to occur, despite the statutory system in this country that clearly provides protection for the freedom of every citizen to embrace and worship according to their respective religions. In practice, it is another story. With the emergence of radical Islamic groups and their bold and open persecution of Christians in Indonesia, the Indonesian government itself does not seem to have the courage to take firm action against the brutality of these radicals. The government allegedly allowed these incidents to happen. In fact, in some cases, the government was involved with these groups in persecuting Christians. The government's consent empowered these radical Islamic groups to carry out their actions which are against the constitution.
In September alone, there were several cases of Christian persecution. Starting on September 1, a ban was placed on the construction of the official housing facilities for pastors in a Protestant church in Aceh Singkil district. The government argued that the official residence would be converted into a church, and therefore had to obtain permission from the community first. Although the church administrator has reassured that what is being built is an official residence, not a church, the Aceh Sigkil district government still refused to grant permission.
On September 13, worship at the Huria Kristen Batak Protestant (HKBP) congregation in the Residence Kota Serang Baru, Bekasi Regency, was stopped in a barbaric manner. They had been worshiping without gathering mass due to the pandemic, so at the time, only the pastor, church administrators, and a few congregation members were present to lead live-streaming broadcasts. Suddenly, a crowd of people barged in and disturbed the worship that was in progress. They played loud music using speakers before driving out the pastor and the congregation who were there.
A week later, on September 20, there was another rejection of worship by thugs against the Pentecostal congregation in Jonggol sub-district, Bekasi district. An argument erupted between the church congregation and a group of residents led directly by the village's head. The Pentecostal congregation emphasized that what they were doing was part of faith-building activities, so that the congregation could have good morality. However, the group of residents still prohibited the Pentecostal congregation from conducting worship.
The next day, September 21, renovation of the construction of a Christian's house in Ngatemi Village, Mojokerto Regency became the next target. The ban was issued by a village head against his resident named Sumarni. The village head said in a letter that Sumarni was not allowed to renovate his house by attaching the symbol of the cross on the building. Sumarni is also not allowed to carry out prayer activities at his home. The village claims that these Christian religious activities have caused local unrest, so the house renovation must be stopped.
The constitutional rights as Indonesian citizens do not seem to apply when it comes to Christians. Muslim radical groups continue to dance on top of the government's insolence. Hendry Lokra from the PGI (Council of Churches in Indonesia) Justice and Peace sector recently told ICC, "We Christians as citizens must continue to encourage the Government of the Republic of Indonesia to cling to the existing Constitution." Hendry continued, "That is why PGI as representatives of churches in Indonesia, has written to President Joko Widodo to focus more on ordering the Indonesian Republic Police (POLRI) to respect the law more than the [Muslim] majority vote."