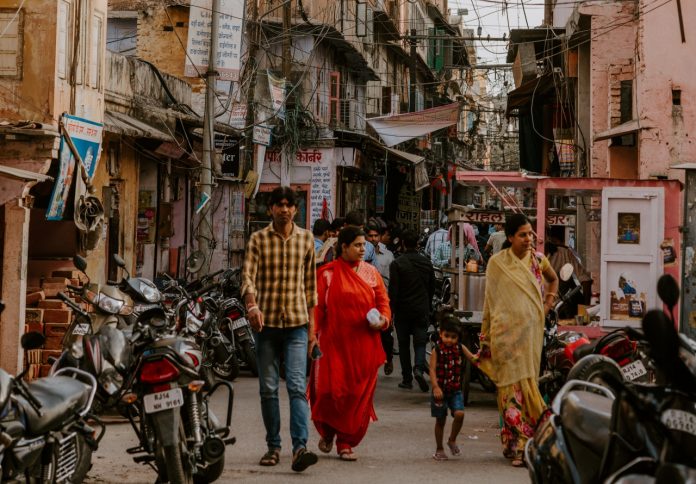 10/09/2020 India (International Christian Concern) – According to the Union of Catholic Asian News (UCAN), Hindu nationalist leaders associated with the Rashtriya Swayamsevak Sangh (RSS) and Vishwa Hindu Parishad (VHP) have vowed to launch a nationwide campaign to curb religious conversions. The leaders of these groups claim fraudulent religious conversions to Christianity and Islam are rampant in tribal areas.
VHP Spokesperson Vinod Bansal said that the VHP and RSS would conduct door-to-door visits in tribal areas to check for converts to Christianity and Islam. During these visits the RSS and VHP would "educate" people about Hinduism and push converts back into the Hindu fold.
The VHP leader also claimed the RSS and VHP were working with state governments to take away Scheduled-Caste and Scheduled-Tribe Benefits from individuals found to have converted to Christianity or Islam. These benefits, which take the form of food aid, academic scholarships, and job quotes, are given the individuals from lower castes and tribes in an effort to encourage their economic development.
Speaking about religious conversions, VHP General Secretary Milind Parande said, "Religious conversion is a form of violence because it alienates people from their original culture, traditions, and roots. We are discussing with state governments that this kind of violence should be stopped by formulating a new law."
Christian leaders in India were quick to rebuke the claims of mass fraudulent conversions to Christianity. A.C. Michael, National Coordinator of the United Christian Forum, told UCAN that the claims of the VHP and RSS are not reflected in government records.
"Census after census, the Christian population has remained 2.3 percent," Michael said. "Are these organizations privy to data which we are not? These are just excuses to carry out their agenda of consolidating a vote block. The right to freedom of religion is a fundamental right under our constitution."
Hindu nationalists frequently use the specter of fraudulent mass conversions to Christianity to justify anti-conversion laws. According to these nationalists, Christians are accused of converting poor Hindus to Christianity in mass by fraudulent means.
Due to growing religious intolerance and the normalization of religiously motivated violence, many radical Hindu nationalists view all religious conversions to non-Hindu faiths as fraudulent. In an increasing number of cases, radical Hindu nationalists equate all non-Hindu religious activity with forced or fraudulent conversions.