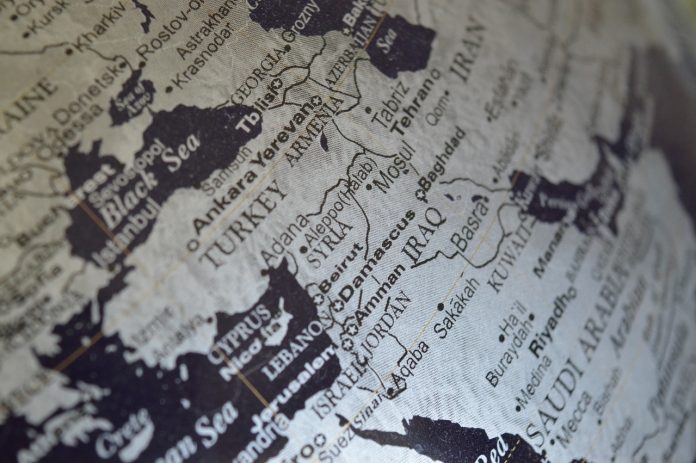 10/10/2020 Syria (International Christian Concern) –  A new report published by the Rojava Information Center details the identities of at least 40 former ISIS members who are currently serving as members of Turkish backed forces in Tel Abyad and Sere Kaniye. The invasion displaced thousands, including a number of religious minority groups. Tel Abyad specifically had a large number of Armenian Christians living in the area, but they have been unable to return. The invasion included a number of war crimes, including genocide and ethnic cleansing.
Many of those former ISIS members named in the report held a position of leadership in the organization. They are currently using Turkish ID cards, funded through Turkey, maintain membership in the Turkish-controlled Syrian National Army, and are in contact with Turkish intelligence. This is not the first time that documentation has been published which demonstrates that Turkey relies upon jihadists as part of their policy of military expansionism.
The publication of this report comes at the same time Turkey is facing criticism for exporting fighters from Northern Syria into Azerbaijan to wage war against Armenians. This has included an increase of anti-Armenian sentiment through Turkish controlled areas, including those detailed in this report. There is significant concern that Turkey is exporting the genocide of ISIS against religious minorities to other parts of the world.