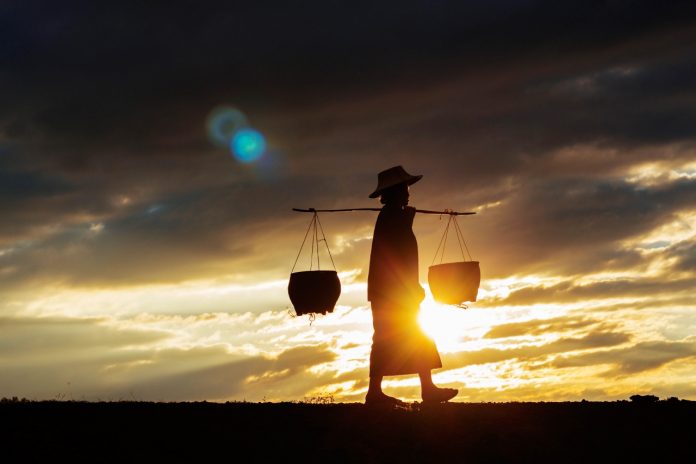 09/21/2020 Washington D.C. (International Christian Concern) – After ISIS attacked Qeraqosh in 2014, thousands of Christians were forced to flee. During their displacement, Christian refugees lived off of their savings, having lost all sources of income. When ISIS was defeated in the fall of 2017, Christian families gradually began to return home. Qeraqosh, the largest distinctly Christian city in the Nineveh Plains, is slowly bustling back to life.
Prior to the invasion of ISIS, Qeraqosh was the agricultural hub of the Nineveh Plains. Chicken farming was a particularly common agricultural pursuit, providing an income for an estimated 250 farmers in the surrounding area before their displacement.
When ISIS invaded, the militants would completely ransack these farms, destroying them and using them both as a lookout and point of cover. With the destruction of these farms, Qeraqosh's economy crumbled.
Badri, a father of seven, and Evan, a father of one who also helps care for his extended family, are two Christian farmers whose live­lihoods were turned upside down by their displacement. Both men's homes were burned down, and the thought of rebuilding their farms from the ground up seemed nearly impossible. Although they worked independently, the men concluded that working together would improve their chances of rebuilding their farms successfully.
In order to help these two farmers get back on their feet, ICC provided for many of the upfront costs necessary to rebuild. We provided Evan and Badri with 3,000 chicks, several tons of fodder, medicine, and more.
In addition to supporting these two large families, the farms will have a ripple effect on the community. As the foundation of Qeraqosh's economy, rebuilding farms throughout the region will be crucial to the wider rebuilding efforts in the city.