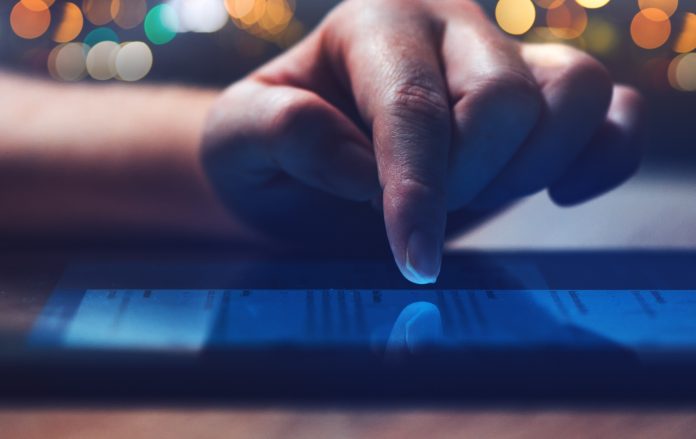 Indonesia's decision to remove a Bible application from Google Play Store contradicts the state-promoted philosophy of Pancasila, according to an expert on the doctrine of religious tolerance and national unity.
The Minangkabau Bible app was removed from the digital distribution service in early June following a request by the governor of West Sumatra, Irwan Prayitno, who claimed that it caused discomfort to the Minangkabau people living in the province, the majority of whom are Muslim. More than 69,000 West Sumatra residents – or 1.43% – are Christian.
The decision was criticised by Hariyono, the deputy head of the Agency for Pancasila Ideology Education, who said he believed that holy books could be translated into any language as long as they were not misinterpreted.
Hariyono said, "Every individual is given the freedom to observe their beliefs as long as they do not cause disruption in the public. And, of course, some of the residents of West Sumatra are also Christian, and the governor himself is governor to everyone, not a certain ethnicity or religious belief."
The decision by the Communication and Information Ministry to remove the app was endorsed by the Indonesian Ulema Council (MUI). "The guidance of the Minangkabau people is not the Bible," said MUI secretary general Anwar Abbas. "Hopefully there will not be a Bible [published] in the Minangkabau language."
Indonesia, home to the world's largest Muslim population, has seen a rise in hard-line Islamic ideology in recent years. A generation ago, Muslims and Christians lived peaceably as equals in accordance with Pancasila.
In 2019, the government took several steps to counter the spread of fundamentalism by urging members of the public to report extremist content posted online by civil servants and taking action to replace school textbooks deemed to contain radical material.
Barnabas Fund, barnabasfund.org