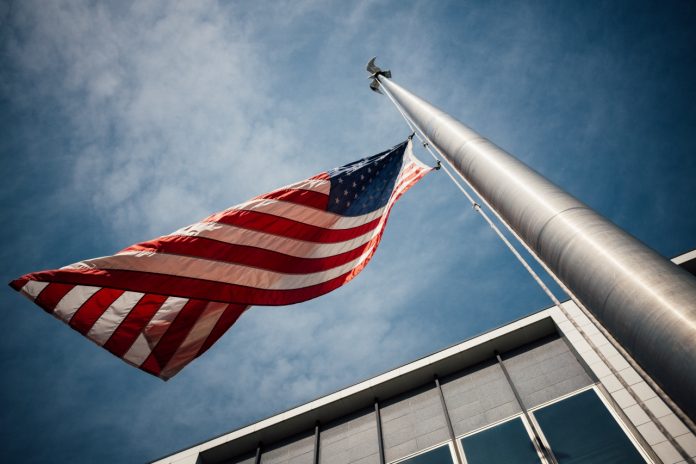 08/17/2020 Washington D.C. (International Christian Concern) – Iraq's Nahla region has experienced a recent uptick in Turkish bombings. Sadly, many Christians have been caught in the crosshairs, as homes and farms in the bordering regions have been impacted by the violence.
ICC teamed up with partners on the ground to restore four homes in the region that were damaged by the bombings.
This involved knocking down damaged walls, repairing cracks in the home, painting, and constructing walls for structural support. By covering the costs of both construction materials and labor, we were able to restore the homes back to a suitable condition.
Although we can't take away the pain that this conflict has caused in the region, we hope to restore a sense of normalcy, one family at a time, and to show our brothers and sisters in Iraq that we are with them.