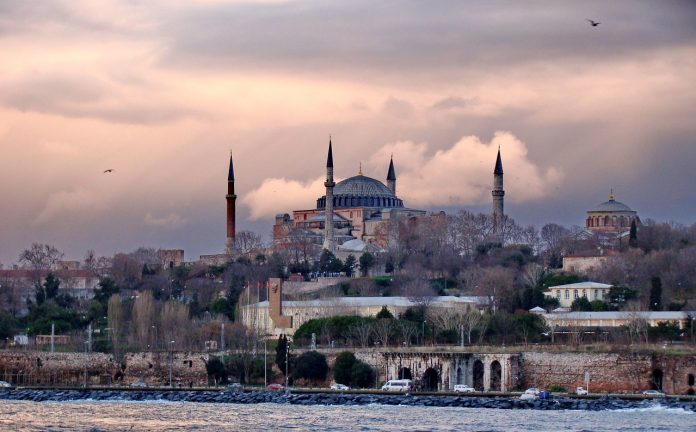 08/01/2020 Turkey (International Christian Concern) – Following President Erdoğan's recent decision to reopen Hagia Sophia cathedral as a mosque, Turkey has faced widespread international criticism for neglecting religious freedom protections. In response, Turkey has engaged multiple tools of propaganda intended to demonstrate how they are a nation which enjoys religious freedom. Fahrettin Altun, the head of media and communications for President Erdoğan, posted to Twitter a five-minute video subtitled in Greek which alleged to showcase Turkey's religious tolerance and diversity.
The Greek Orthodox Church, whose patriarchate is based in Istanbul, strongly condemned the conversion of Hagia Sophia. The Ottoman era conquest of Turkey resulted in this Greek Orthodox cathedral being converted into a mosque. Greek Christians experienced a violent genocide during the early 1900s which led to most fleeing Turkey. The Istanbul pogrom targeting Greek Christians led to another wave of displacement.
Turkey has never acknowledged these events. Instead, they convert ancient churches into mosques. They prevent Christians from training their own spiritual leaders. They interfere in patriarchal elections. Turkey also threatens Christians to make public statements alleging that they face no persecution.