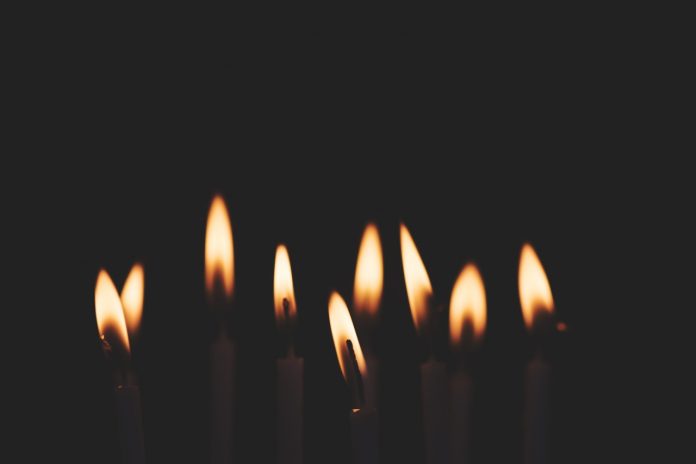 The outgoing secretary-general of the Presbyterian Church of East Africa (PCEA), Rev. Peter Kaniah Kariuki, passed away this week while receiving treatment for complications related to COVID-19.
His death occurred a little over two weeks after churches were re-opened for Sunday services.
Kaniah hailed from Aguthi-Gaaki Ward in Tetu Constituency, Nyeri County.
In addition to his leadership with the Presbyterian Church of East Africa, Kania also served various parishes and the Presbyterian Church Men's Fellowship as its director.
He had a Master's degree in theology. He was ordained in 1997 and started serving as secretary-general in 2015.
He is survived by his wife – Nelius Wanjiru Kaniah, three children – Lydiah Njeri Wandia Kaniah, Kenneth Kariuki Kaniah and Joel Gikaria Kaniah and a granddaughter, Niamh Maryanne Wanjiru, brothers and sisters as well as his parents.
"We received the news of the passing of Rev. Peter Kaniah Kariuki with great sadness," said Rev. Prof. Dr Ioan Sauca, interim general secretary of the World Council of Churches. "He has left a wealth of knowledge and wisdom through his preaching, church administration, friendship and mentorship."
The funeral service has held on 30 July at the PCEA Church of the Torch, Thogoto, with trained clergy practicing safe burial protocols.
WCC, oikoumene.org