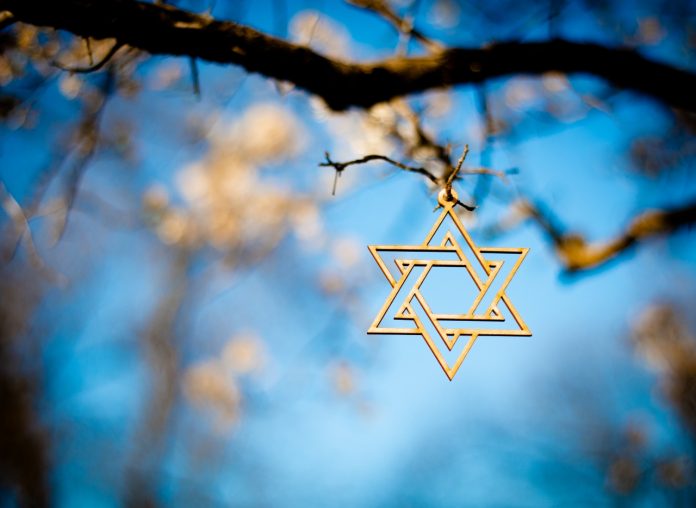 Volodymyr Zelensky signed Decree No. 303/2020 of the President of Ukraine 'On determining the status of certain religious holidays' on July 30.
According to this Decree, the government is to draft and submit to the Verkhovna Rada's review a bill on granting of the state holiday status to the major holidays on the Muslim and Jewish calendars, as well as the Easter on the Gregorian calendar.
"Intending to ensure the constitutional rights and freedoms of citizens, implement equal rights and opportunities for all believers, honor the history, culture, and traditions of Ukrainian society as a multi-ethnic and multi-religious society, I decree:
1. The Cabinet of Ministers of Ukraine, in collaboration with the All-Ukraine Council of Churches, religious organizations, and the Ukrainian Institute of National Memory, to work out the issue of granting state status to certain religious holidays, in particular: Ramadan, Eid al-Adha, Pesach, Rosh Hashanah, Hanukkah, Pascha of Western-rite Christians, and other festivals, and submit the relevant draft law to the Verkhovna Rada of Ukraine.
2. This Decree comes into force from the date of its publication," the decree reads.
If this bill is supported in the Parliament, the number of religious holidays that have the status of state holidays will increase significantly: from 4 to 10. But this does not mean that they will all be non-business days.
RISU Editorial Board contacted religious scholar Dmytro Horyevoy to get explanations on this issue.
"The fact is that non-business days and public holidays do not always coincide," explains religious scholar Dmytro Horyevoy.
"There are holidays that are business days. For example, all kinds of professional holidays, such as "Lawyer's Day" or "Cultural Worker's Day". They are public holidays but still are business days. Such holidays are established by decrees of the President of Ukraine. When it comes to non-business days, they are listed in the Labor Code. Accordingly, the amendments thereto are made by the Verkhovna Rada of Ukraine, and not by the President."Remember the controversies that went on when the law was passed in 2017, according to which Christmas was made a holiday according to the Revised Julian and Gregorian calendars. Many parliamentarians were not so much against Christmas as they did not want to increase the number of weekends because a developing country like ours needs to work hard, not rest. Then a compromise was adopted – May 2 ceased to be a day-off in favor of December 25. The balance of non-business days was saved, said Dmytro Horyevoy.
According to the religious scholar, Easter on the Gregorian calendar is already a day-off every year, since it falls on Sunday, so this will not change the number of public holidays in the year. But the holidays of Eid al-Adha and Passover fall on different days of the week every year, so Muslims and Jews have the right to take a day off on these feasts that are major ones for them.
RISU, risu.ua