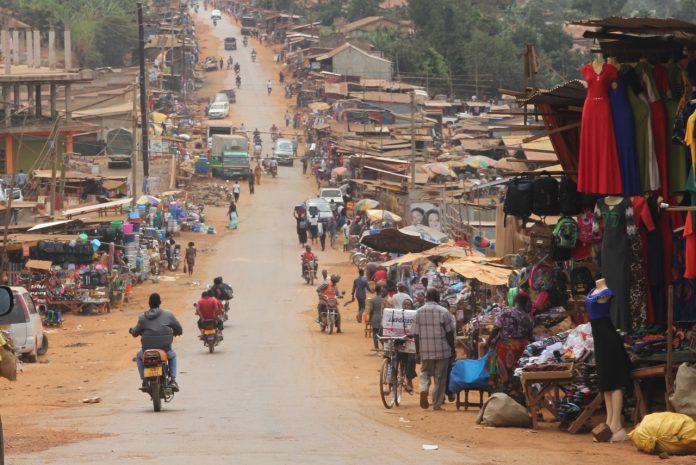 Stories from Uganda are underscoring the resilience and hope that churches and education can bring in the face of stigma.
Programmes developed by the World Council of Churches Ecumenical HIV and AIDS Initiatives and Advocacy have helped people eliminate stigma associated with HIV and AIDS by providing accurate information; safe spaces in which to share; and a faith-based, science-backed approach to health and healing.
On 28 July 2020, Rev. Can. Gideon Byamugisha and wife Pamela renewed their matrimonial vows at St Andrews Church of Uganda Bukuto during a thanksgiving service as they celebrated 25 years of marriage. Gideon Byamugisha was the first African clergy to disclose his positive HIV status after the death of his first wife in 1991. Gideon and Pamela tied the knot in 1995; breaking through the overwhelming HIV and AIDS stigma they faced at that time due to their HIV status. Since then, the couple has devoted their life, work and ministry to fighting HIV and AIDS-related stigma, shame, discrimination, denial, inaction and mis-action.
The couple and their celebrants sang songs of praise to God for the great achievement including a hymn they composed with other HIV advocates: "If we do what we can, God will do what we can't to end AIDS."
"Celebrating this silver jubilee is celebrating a miracle that God has done through science and technology," noted Gideon's best man, Rev. Canon Evan Mugarura, who also thanked God for blessing the couple with three HIV-negative daughters, assuring everyone that with the help of God, the spread of HIV can be brought to an end.
"It is only the grace of God, our ability to adhere to treatment and safe practices, and the support love and care we receive from friends and family that has made this day possible," said Byamugisha.
WCC, oikoumene.org