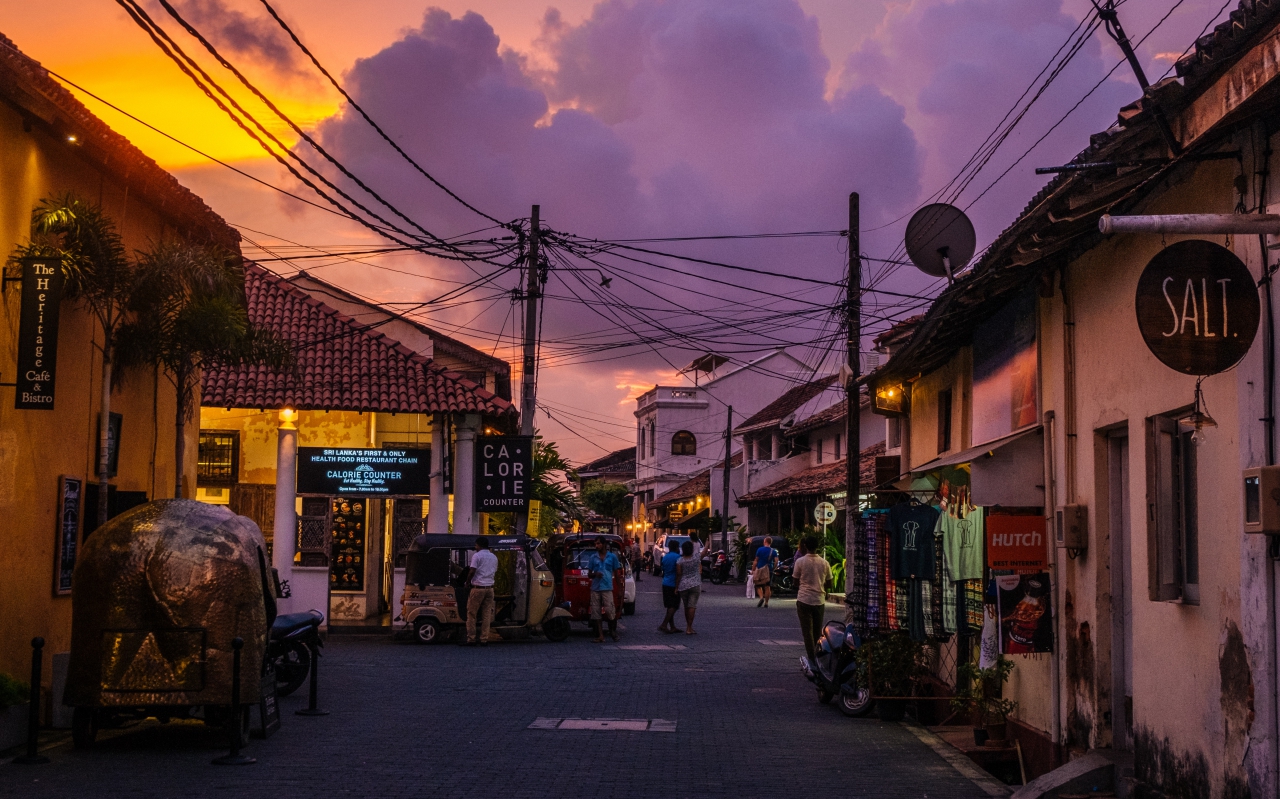 A house church was attacked by a 40-strong mob of Hindu extremists in Batticaloa district, eastern Sri Lanka, on Sunday 19 July.
The mob broke into the Jesus' Witness church in Chenkalady town at 9 a.m., during a worship service. The extremists beat the pastor and his wife, who sustained a minor injury. The pastor's father, mother-in-law and other Christians attending the service were also violently assaulted.
A police inquiry into the incident is underway.
At least 29 people, including 14 children, died at Zion Evangelical Church in Batticaloa on 21 April 2019, in one of a series of bombings by Muslim extremists. More than 250 people were killed and at least 500 injured in the coordinated Easter Day attacks that targeted three churches and three hotels where Christians gathered. Two other devices exploded later, one at a housing complex and another at a guest house.
Barnabas Fund, barnabasfund.org