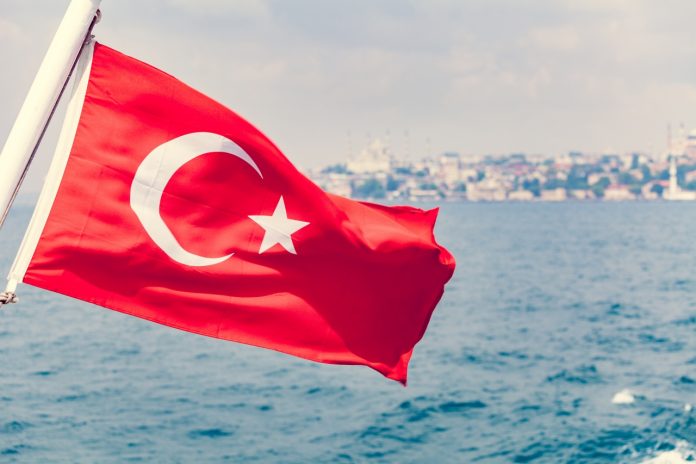 07/19/2020 Turkey (International Christian Concern) – The 190-year-old St. George Armenian Church is currently being used as a storage space after the owner was unable to receive alteration permissions from the Turkish Culture and Tourism Ministry. Located in the small province of Çorum, the church is believed to have been built by a 19th century Armenian family.
A local Armenian family by the name of Şamlı inherited the property, but now cannot alter or renovate the structure due to lack of communication from the Turkish government. Despite its historical stature and its significance to the surrounding villages, Turkey has made little effort to assist the Şamlı family in its refurbishment.
President Erdogan's AK Party recently published a religious freedom report, attempting to tout their acceptance of all religions and their work to support religious minority communities. However, the case of this Armenian church is just another example of Turkey's unwillingness to open legal pathways for the use of churches and religious properties by minority communities. A critical part of religious freedom includes creating opportunities for churches and other houses of worship to thrive on their own initiative.