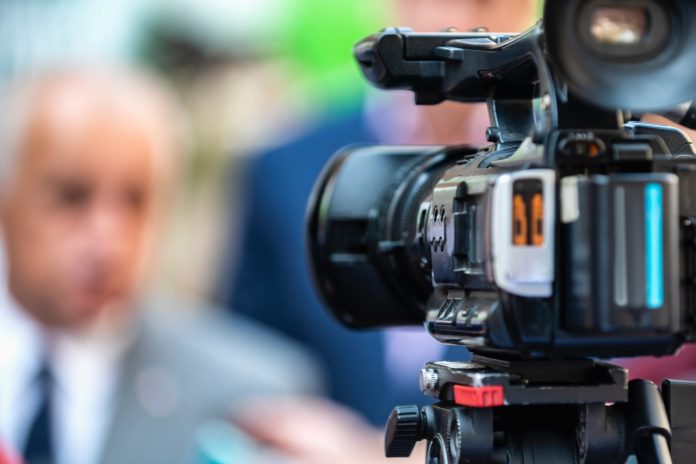 Prime Minister Boris Johnson has announced that the Department for International Development (DfID) and the Foreign and Commonwealth Office (FCO) will be merged. In a statement delivered to the House of Commons on 16 June, he also indicated that a new government department, the Foreign, Commonwealth and Development Office, would be created.
Responding to the news, CSW's Chief Executive Mervyn Thomas said: "CSW has some major concerns surrounding the planned merger of DfID with the FCO, as each department has a distinct, yet essential mandate. It is imperative that any proposed changes do not subordinate poverty alleviation, humanitarian assistance for some of the world's most vulnerable communities, and the promotion of human rights, to the advancement of economic and security interests. It is particularly concerning that this announcement has been made during the global COVID-19 pandemic, which is already causing a rise in global poverty. The dismantling of the sole UK department with a purely humanitarian focus at a time when poverty is increasing could prove devastating. We also note with concern that this announcement has pre-empted the outcome of a Defence, Security and Foreign Policy Review, and urge the government to await its conclusion prior to implementing any changes."
The Prime Minister's statement appeared to suggest that the distribution of aid will be determined in future by the UK's diplomatic and security interests. In an indication of a possible shift from humanitarian assistance to political and security considerations, he said: "We give as much aid to Zambia as we do to Ukraine, though the latter is vital for European security… We give ten times as much aid to Tanzania as we do to the six countries of the Western Balkans, who are acutely vulnerable to Russian meddling."
Such a shift could have a profound implications for vulnerable religious communities around the world, whose members are often among the poorest in their societies. For example, in Pakistan, most Hindus belong to the working class, live in poverty, are poorly educated and work as bonded, forced or landless labourers; a large number of Christians also live below the poverty line and work in poorly paid cleaning jobs. In Mexico, many Protestant Christian families and other religious minorities have been forcibly displaced on account of their religious beliefs, and often live in extreme poverty as a result.
CSW, csw.org.uk