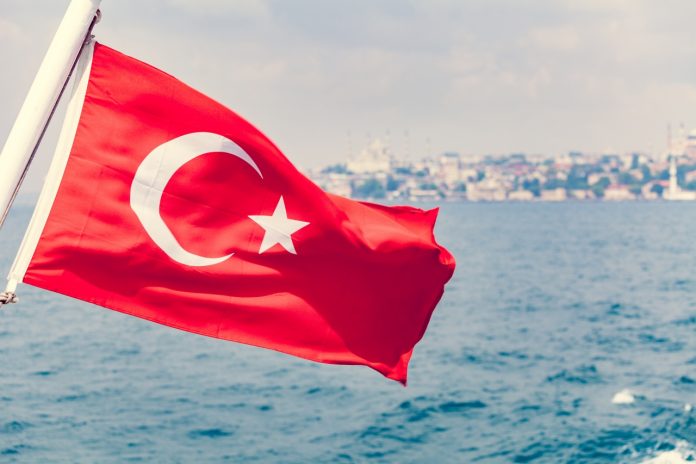 06/14/2020 Turkey (International Christian Concern) – On May 28th, the Hrant Dink Foundation received emailed death threats toward Rakel Dink and two foundation attorneys. Another threatening message was sent on May 31st by a separate individual. Suspects Hüseyin Ates and Ersin Baskan were arrested. They face sentences of 7 to 26 years, and 2 to 9 years, respectively.
Threats toward the Hrant Dink Foundation and its members are not uncommon. Leading up to his assassination, Hrant Dink received several threats to his life. He was an Armenian journalist who was outspoken regarding the Christian genocide committed by Turkey. His namesake foundation continues to do historical and reconciliation work along these lines. Due to the possible severity of these recent threats in light of past events, the ongoing investigation should not be taken lightly.
Persecution such as this is not uncommon for Christians living in Turkey. Christian voices are often silenced to maintain the narrative that Turkey seeks to present that they all is well with the non-Muslim community. Turkey is the only NATO member listed in an annual report produced by the US Commission on International Religious Freedom for religious freedom violations.