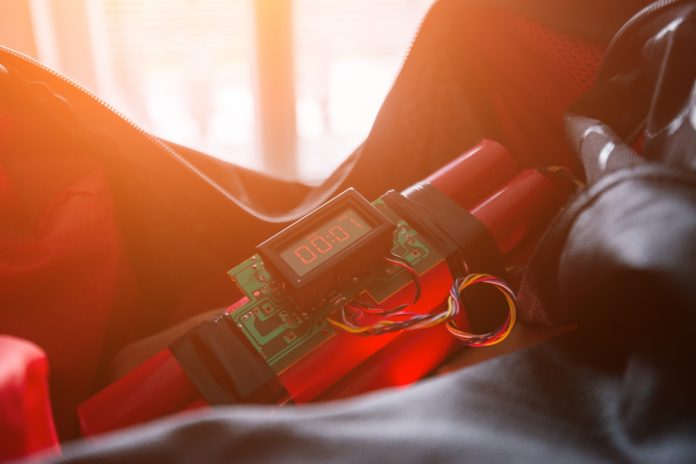 05/17/2020 Indonesia (International Christian Concern) – On May 13, 2018, three churches in Surabaya, Indonesia, were targeted by suicide bombers comprising a radicalized family of six. The attacks killed 13 and wounded 41. These are the first suicide bombings involving women and young children in Indonesia, demonstrating a new modus operandi.
After two years, the question still lingers, why is it so easy to lure women and even children to become bombers? The government, authorities, community and religious organizations agree that radicalization is the driver behind their actions.
Today, radicalization is still alive and moving rapidly. But the path is now different. It's no longer an in-person indoctrination, but wrapped in a video or narrative, then spread through social media.
In a webinar discussion held by IDN Times via Zoom on May 13, titled "A New Normal: Terrorism and Digital Acceleration – A Two-Year Commemoration of the Surabaya Bombing," many Indonesian experts, including former extremists, shared their thoughts.
The difference in the spread of radicalism in the era of digitalization was recognized by a former terrorist prisoner, Saifudin Umar (aka Abu Fida), who was part of different terrorist organizations until early 2000s.
From his experience, Abu Fida knows very well how the patterns of radicalization were in the past and present. According to him, if in the past there had to be meetings, studies, and book-reading activities, now merely through the internet can radicalism be spread.
His thought is echoed by another former terrorist Arif Budi Setyawan. He said that radicalism is strengthened through the internet and social media networks. Its formation is enough to create narratives to influence the community. For Millennials who have no interest in studying with teachers, scholars, or read religious texts, internet feeds them with enough information to create a radical narrative.
In response, the National Counterterrorism Agency (BNPT) has taken measures to fight against the spread of radicalism in cyberspace. They employ a detection tool (counteracting radicalization), according to Section Head of Community Participation Lieutenant Colonel Setyo Pranowo.
They also work together with 38 ministries and synergy to expand their work. By inviting ex-military leaders, the agency seeks to learn from their mindset in order to prevent more tragedies like the 2018 Surabaya bombings.